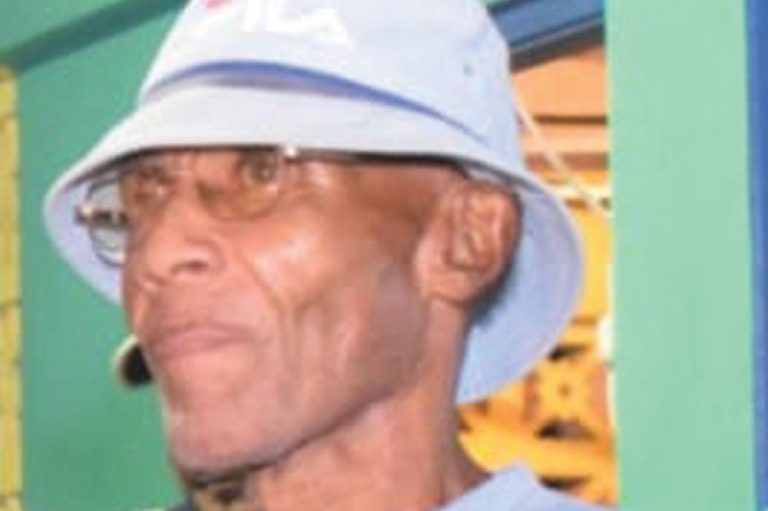 Special Features
September 30, 2022
'Rudy was a totally compact player' – Guy Lowe
Guy Lowe played alongside Rudy Boucher as members of the St Vincent and the Grenadines senior men's football team from 1970 to 1977.
The association with Boucher for Lowe, was a wish that became a reality.
Lowe told SEARCHLIGHT that Boucher was his childhood idol and one he looked up to.
Extolling Boucher's prowess as a footballer, Lowe in his estimation, referred to his as "a totally compact player".
"He was one of best footballers I ever watched and played football with … He was very, very good… Rudy just knew the game…He was no ordinary player… He was just something else", Lowe said of Boucher.
"I was glad that he came over to Roseans in the last years of his local football career and I got to play with him again", Lowe commented.
Lowe was to get another opportunity to feed off the knowledge of Boucher.
Following his retirement from national duties as a player in 1977, Boucher was appointed as head coach of the famous 1979 team.
"He never went to coaching school, but he used his knowledge over the years and we as players took it and we ended up doing well", Lowe said.
With Boucher as Head Coach, St Vincent and Grenadines placed second to Haiti in the 1979 Caribbean Football Union Cup.
Among the accomplishments were defeats of regional powerhouses – Suriname and Trinidad and Tobago.
Lowe, who ended his national football career in 1983, said that it is not any cosmetic appreciation for the contribution of Boucher to the development of St Vincent and the Grenadines' football, as indeed, " he played his part.
"Rudy is deserving of every accolade he got while he was alive and now that he is dead", Lowe concluded.