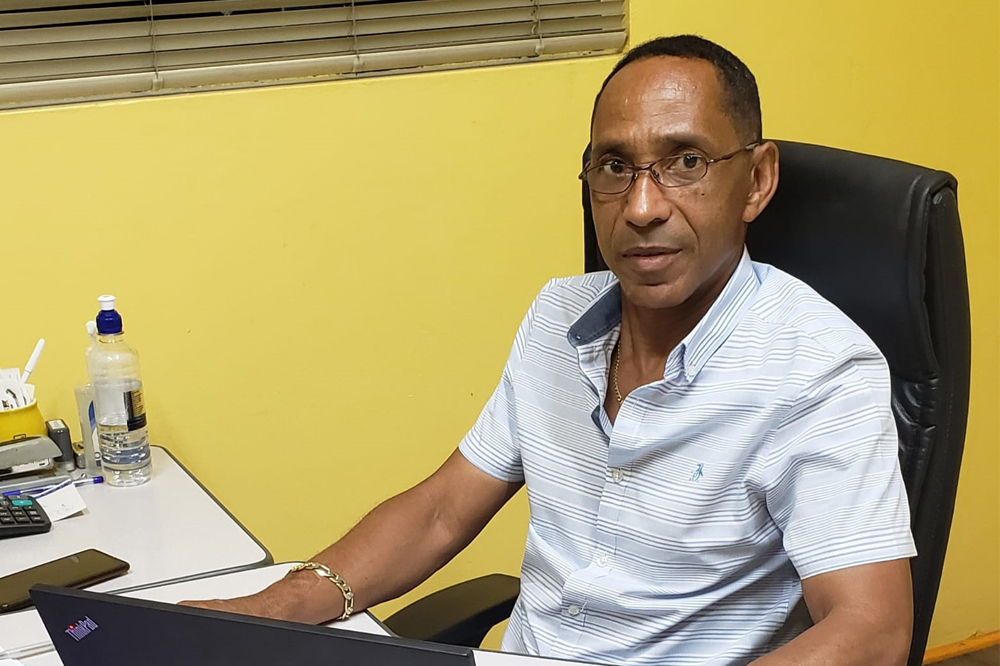 Special Features
October 2, 2020
We must be proud of what we have achieved – Drayton
Ricardo Drayton, President of the Group, recalls that the business began operations in September 2000 as Vincy Aviation Services (VAS with two additional Directors, George Francis and Roddy Grant, both deceased.
The company has since gone through many cycles and expanded to become Caribbean Aviation and Logistics Group, which comprises Vincy Aviation Services -doing business as Caribbean Aviation Management Inc – and Caribbean Freight and Courier Ltd, which trades as the popular SwiftPac, the logistics arm of the company.
Drayton expresses his gratitude to the many Staff, Customers and Friends and those who supported the companies in good times and in not-so-good times "We must be proud of what we have achieved," he declares.