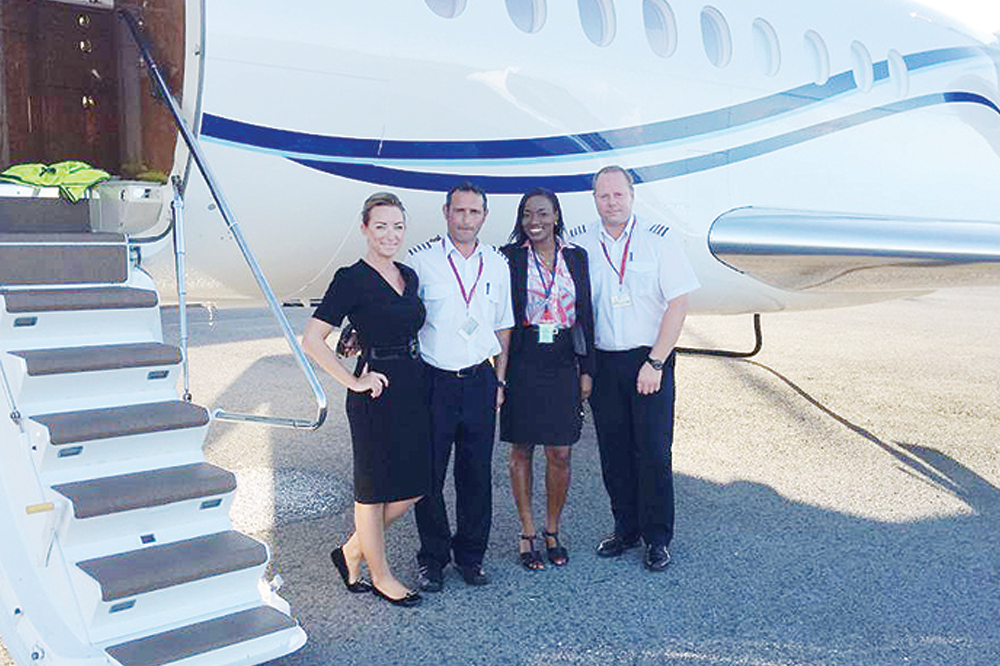 Special Features
October 2, 2020
Caribbean Aviation Management
The aviation arm of the Group, comprising Vincy Aviation Services and Canouan Aviation Services, is committed to delivering outstanding, safe and reliable services to regional and international clients for:
Aircraft Ground Handling
Fuel Supply and Sales
Fixed Based
Operator (FBO) Services & VIP handling.
This line of business has sustained the company for many years, and without which, a lot of the company's operations would not have been possible. Drayton emphasizes that Vincy Aviation Services Ltd has provided "exceptional service to some of the largest private aviation companies in the world." These include World Fuel, Universal Aviation, Mercury Fuel and NetJets, owned by billionaire Warren Buffet. This means the provision of executive service to "some of the richest people in the world," celebrities and VIPs who have visited St. Vincent and the Grenadines over the twenty-year life of the company.