Special Features
October 16, 2009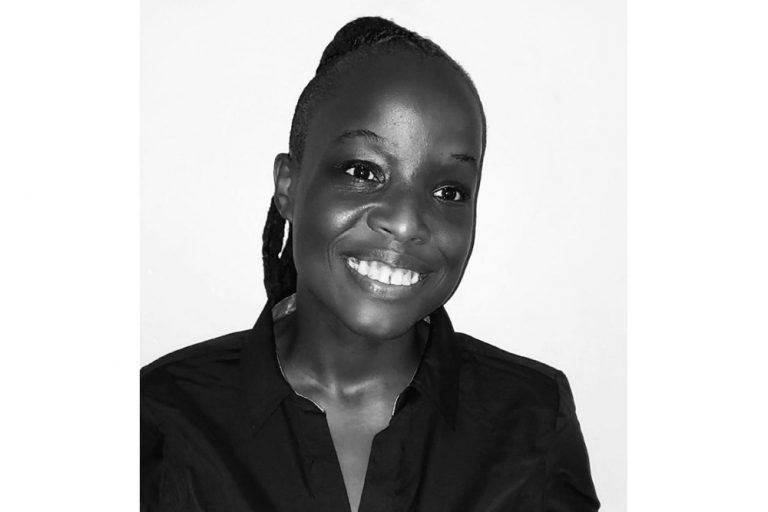 Clare&nbsp
District Stairs SVG Ltd is thrilled to welcome Ms. Shaneé Wickham as its new Sales Manager. She will play a pivotal role in driving the sales and reve...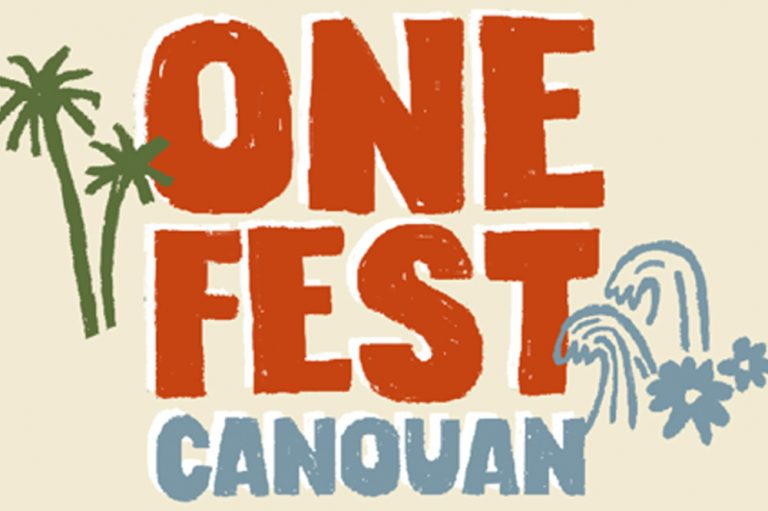 Clare&nbsp
The first ever 'One Fest Canouan', which is conceptualised as a melting pot for the creative community of St Vincent and Grenadines, will take place o...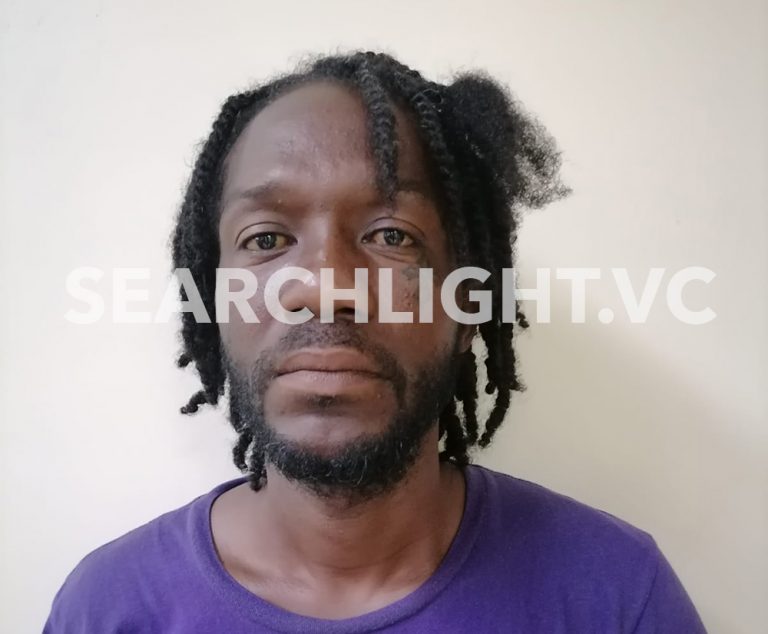 Breaking News, From the Courts
Christina&nbsp
A viral video circulating on social media showing a 10-year-old student being forced to perform fellatio on an adult has resulted in a Campden Park ma... Christina&nbsp
The National Oceanic and Atmospheric Administration (NOAA)'s outlook for the 2023 Atlantic hurricane season, which goes from June 1 to November 30, pr... Christina&nbsp
An interdisciplinary group of researchers who worked collaboratively to address cancer and health disparities in patient populations of African descen...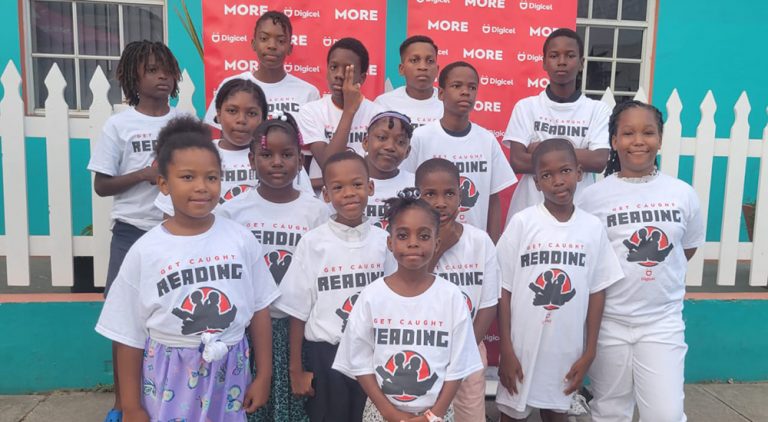 Christina&nbsp
Some 15 students were engaged in a recent reading initiative in which telecommunications provider Digicel, partnered with the Union Island Community G...