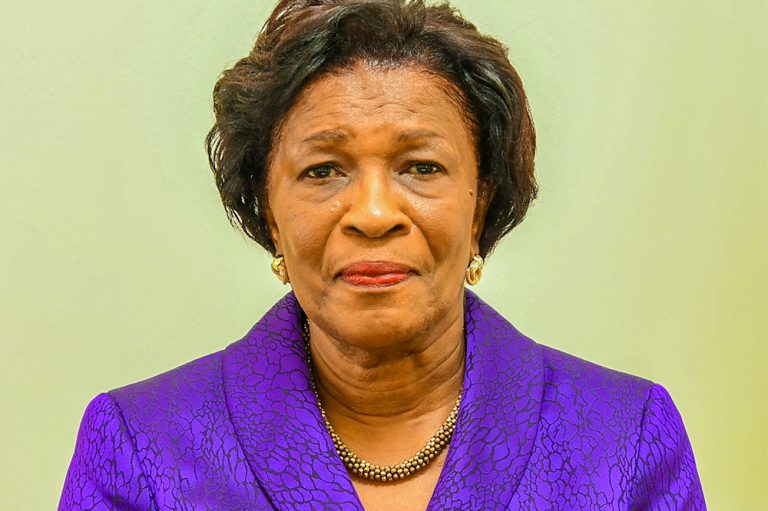 Christmas Messages
December 20, 2019
Hope, peace, joy, love, and goodwill in the spirit of Christmas
FROM HER EXCELLENCY MRS SUSAN D DOUGAN, OBE
GOVERNOR-GENERAL OF ST VINCENT AND THE GRENADINES
2019 has been an eventful year as our small nation celebrated several outstanding achievements and our citizens are filled with hope. We have just celebrated our 40th anniversary of Independence and we have become the smallest nation to be elected to serve on the United Nations Security Council. These extraordinary milestones ought to reassure us, at Christmas, of God's overwhelming love and blessings and to solidify our commitment, in this season, to celebrating the birth of Christ.
The Nativity Story fills our hearts with tremendous joy and proclaims that God is with us. This season is, therefore, a time to reach out to each other with the gift of peace, countering ills, respecting our neighbours and putting aside our differences.
As Christians we must continue to build strong family values and strengthen the bonds of friendship with our fellowmen and as we celebrate Christmas, let the birth of Jesus Christ inspire us to love others with an abundance of generosity and grace.
During these challenging times we must strive for peace on earth and goodwill to all.
My family and I extend a happy Christmas to you all.