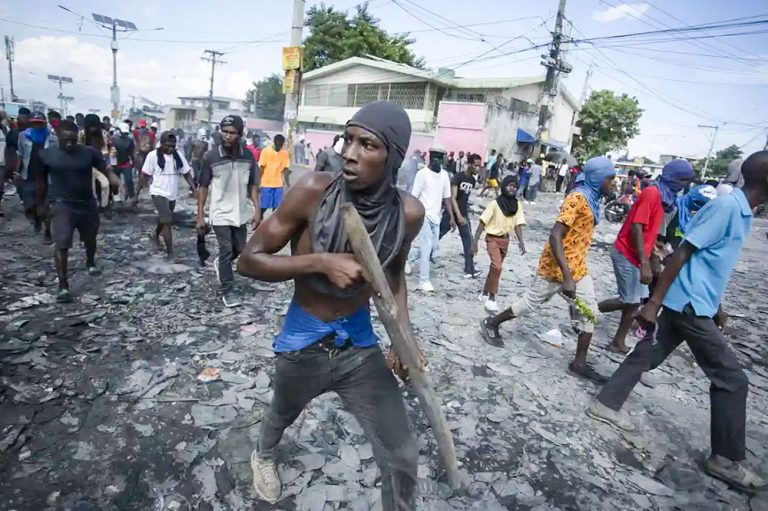 Regional / World
September 27, 2023
Antigua and Barbuda, Jamaica & Bahamas to send troops to Haiti to restore order
Antigua and Barbuda has announced its decision to send a military contingent to Haiti to help restore law and order in the country.
The Antigua and Barbuda Defence Force (ABDF) will be joining Jamaica and The Bahamas in supporting Kenya's plan to deploy a security force in Haiti.
The decision was taken following a meeting last Friday at the United Nations General Assembly (UNGA) in New York.
Kenya intends to send 1,000 security personnel to Haiti, backed by a $100 million fund from the United States. According to a statement from the Office of the Prime Minister (OPM), there has been no determination yet on how many members of the ABDF will be dispatched to Haiti.
However, the OPM highlighted the commitment of Prime Minister Gaston Browne to finding a solution to the problems facing Haiti. Browne presented at the UNGA and voiced concerns over the increasing dominance of gangs and the consequent human rights crisis in Haiti.
Browne emphasized the urgent need for a comprehensive, coordinated intervention that concurrently restores governance, security, and the rule of law while resolving the humanitarian needs. He also stressed the need for a broad-based transitional government to provide necessary leadership with external assistance to restore order and bring lasting peace and prosperity to the Haitian people.
Source: Dominica News Online