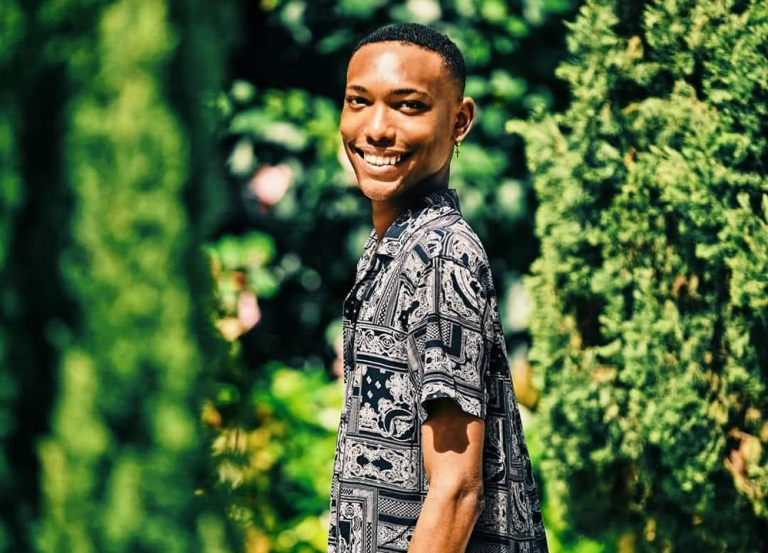 Regional / World
June 21, 2023
GRENADA: Popular LGBT member found dead on beach
The Royal Grenada Police Force (RGPF) says it is investigating the death of Josiah 'Jonty' Robinson, a well known member of the local LGBT community, whose body was found on a beach.
According to a police report, on Sunday, June 18 police received reports of a body floating in the sea at BBC Beach, Morne Rouge, St George.
Upon arrival, officers observed a body lying motionless on the sand. The body was later identified as Jonty Robertson, 24, of Beaulieu, St George.
He was subsequently pronounced dead by a medical practitioner.
A postmortem will be conducted to determine the cause of death. Police investigation continues into the matter.
Robinson's death has left many Grenadians in dismay. The hashtag JusticeforJonty has been trending on social media since the news of his death with some suspecting that Robinson's was targeted because of his sexual orientation.
A candlelight vigil was scheduled to be held at BBC Beach on Tuesday evening in his memory.