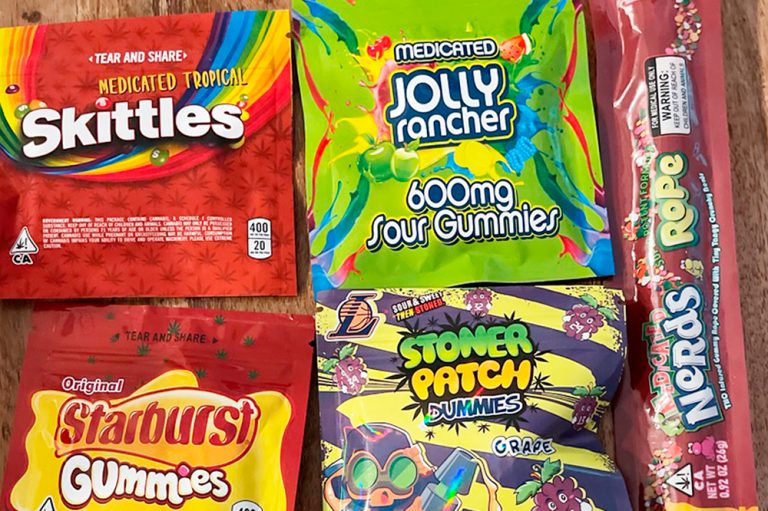 Regional / World
March 7, 2023
Marijuana and coke in edibles at BVI school
A local youth group leader in the Virgin Islands said he felt the territory has lost a generation of young persons and now needs to rebuild from the core.
Henderson Tittle, the coordinator of Mentoring Anointed Leaders Everywhere (MALE), said the BVI is in trouble if persons don't support those trying to help stem the tide.
"There is no time for us to deny that our generation, the younger generation, have lost their heart for empathy," Tittle told the Rotary Club of Tortola recently. "There's no heart and that's my problem. You look in their eyes and their very soul, there's no soul."
Tittle said his group has launched a 'venting room' at the Elmore Stoutt High School (ESHS) where students meet on Friday afternoons to release stress. "You get to hear stuff, and it makes you feel like, 'where are we heading?'," Tittle said.
Tittle also supported recent claims by Education Minister Sharie de Castro that there is a rampant drug problem affecting the high school, particularly with young girls.
According to Tittle, edibles — marijuana-laced cookies — are a popular item at the school, but he noted that students are now mixing this with cocaine. "We have students, girls who are taking off their underwear and they're swinging it. This is the stage we're at because they are so high, they're not even conscious of what they're doing."
He remarked that it becomes even more dangerous when he gets phone calls from students asking for him to bail them from the police station because their parents are not coming.
According to Tittle, some of the brass knuckles found on students at the high school even have knives on them. "It is serious! I've never seen so much brass knuckles in all my life," the MALE coordinator said about his observations at the ESHS.
Tittle said he asked officials as they were designing the new wing of the high school how they could build a high school and not have a metal detector at the gate.
"They said to me, 'Mr Tittle our children, we're not criminals. Why are you going to put a [metal detector at the gate?]'. But now they're saying how important it is to have that because there are children who are walking in the schools and they're walking in the schools with all these weapons."
Tittle further said some of the boys at the school are being placed on suspension for a month or more for such infractions and suggested that someone should engage them in other activities such as gardening, for instance. Once the boys are at home after being placed on suspension, Tittle said this gives them an opportunity to create more war.
But the youth leader hinted that youths are engaged in darker and even more dangerous pursuits than carrying around brass knuckles at the high school.
"I said to a young man, I will give you a hundred dollars to work in the garden this Saturday. He laughed at me," Tittle said. "A hundred dollars? I can get on my scooter and make more than that." (BVI NEWS).