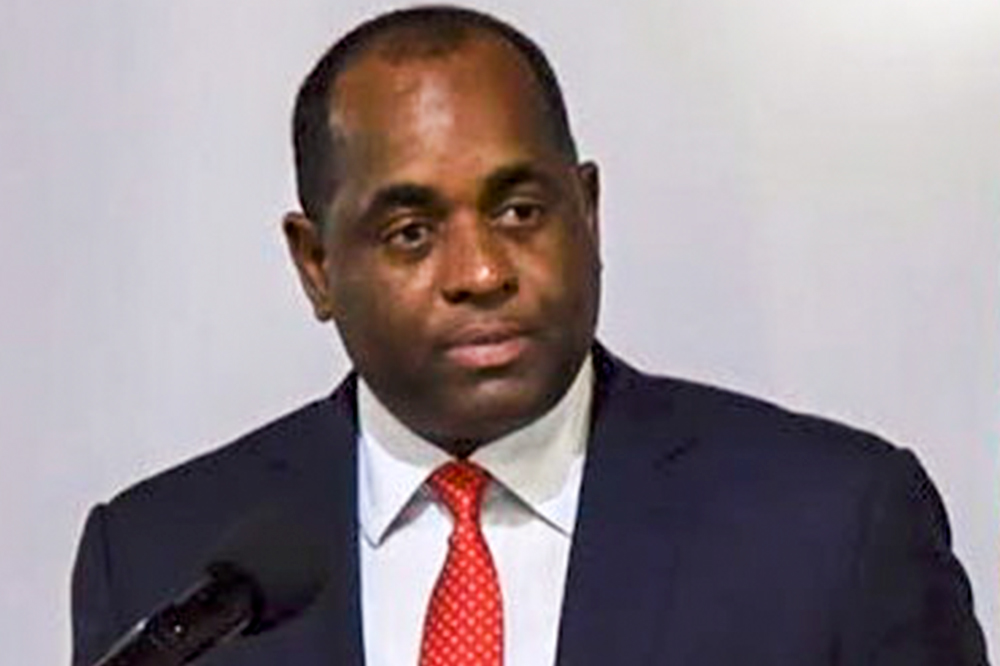 Regional / World
December 7, 2022
REGIONAL: Dominica Labour Party claims election victory
The Dominica Labour Party (DLP) claimed victory in the General Elections winning 19 out of the 21 seats, with independent candidates capturing two seats.
The main opposition parties, the United Workers Party (UWP) and the Dominica Freedom Party (DFP), failed to nominate any candidates a boycott of the elections following the announcement in November.
Roosevelt Skerrit was re-elected as Prime Minister of Dominica for a fifth successive term in an election where over 81,000 people were eligible to vote.
Preliminary results released by the Electoral Office here showed that the DLP, which had entered the election already having won six seats uncontested, one of which was the seat won by Skerrit.
Independent candidates , Anthony Charles and Jesma Paul, were elected to the parliament for the Marigot and Salisbury Constituencies, making it the third time that independent candidates have been elected to the House of Assembly.
Prime Minister Roosevelt Skerrit, 50, who has been in office since 2004 and was among those six DLP candidates elected to Parliament before a ballot was cast, said he welcomed the outcome of the polls.
"I accept this victory from the people of Dominica with the greatest humility. This is an extra ordinary confidence that the people have shown in us," Skerrit said, adding the voter turnout was "exceptional".
The opposition parties had been calling for electoral reform, including a clean voters list and identification cards ahead of the poll that is being monitored by observer teams from the Caribbean Community (CARICOM), the Organization of American States (OAS) and the Commonwealth. (CMC)