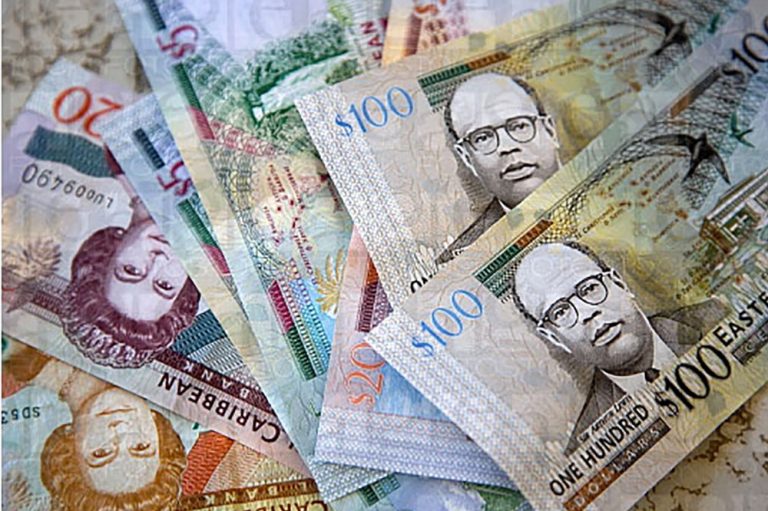 Regional / World
November 22, 2022
REGIONAL: Antigua & Barbuda to increase minimum wage to $9
Antigua News Room – The Cabinet of Antigua and Barbuda and the National Minimum Wage Commission have come to a decision about the increase in minimum wage.
The proposals from the Commission were to move to: $8.90 per hour; and, ii. $10.00 per hour.
Following vigorous and lengthy debates in the Cabinet, a decision was taken to move the minimum wage to $9.00 per hour.
That decision will be taken to the Parliament where it will be debated before becoming law.
Currently, minimum wage workers receive EC$8.20 per hour or $328.00 per week for a 40 hour work week.
Negotiations are continuing between the government and trade unions regarding new salaries for public servants.
The government said it "is cognizant of the additional costs which an increase in wages, salaries and emoluments will have on Government's revenue; therefore, the increase will be tempered by the additional cost for services and goods which the Government must also now absorb in an era when global inflation has plagued every country because of Covid-19 and the Russian/Ukrainian conflict."
RELATED ARTICLE: Minimum wages unlikely to increase anytime soon