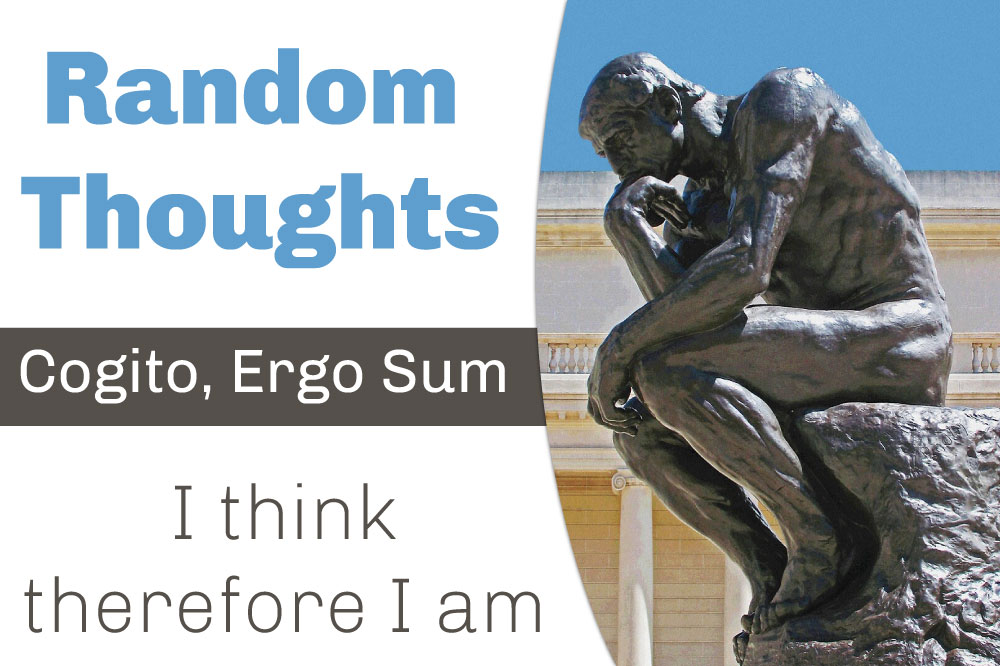 Random Thoughts
June 3, 2022
RADIO STATIONS – Licensing the radio commentators
I WAS THINKING that a fundamental principle of our law speaks to a requirement that persons who provide a service impacting the general public's health and safety, or our nation's values in a major way, should be qualified and licensed.
Who requires a licence, who does not
We ask this of our teachers, our doctors, nurses, restaurant owners, pilots, electricians, as well as our motor vehicle drivers. Some categories are assessed periodically. Others are not…at all.
There are two sets of persons who, it seems, don't require a licence to ply their trade – politicians and radio commentators. I leave the politicians for discussion another time.
As far as I am aware, there are 10 mass media radio stations in SVG. These stations require a licence to operate. This renewable licence then permits its on- air employees to play music of their choosing, share information and pontificate on any issue fitting in with their programme interests.
Together, they are listened to by most persons in the country and then quite a few more, beyond our shores.

Who sets the standards
I AM THINKING – who sets the standards? Who says what is, or what is not, permissible on air? A few days ago, while driving my mother to the dentist, I heard a voice note being shared on a particular radio station. It was the voice of a young lady, responding to an on-air topic – vocalizing the sounds of her male companion at the culmination of their sexual encounter. It aggravated the pain that my mother was feeling at the time.
This matter of quality is compounded by the inadequate investigative work done by some (not all) of the radio commentators, who rush to talk on air about the salacious issues of the day.
One station has a morning host who, when questioning his guests, is unnecessarily and agonizingly repetitive, yet he offers little probative value. Thank God, they have strengthened the on-air team to ensure that the discussion becomes more enlightening than it was a few years ago.
To be continued.

Obed McCoy – a rising star
If I were a betting man, I would wager that more than 80% of adult Vincentians have never heard the name, Obed McCoy.
Yet, he promotes our country, indirectly, each time he puts a cricket ball in his hand to bowl for the West Indies or for a franchise team in India, Pakistan, Canada and now for Sussex in England.
The 25 year- old Vincentian, who hails from the Buccament valley, has acquitted himself quite well as a left-arm seamer. Despite his recurring injury, he got on to the Rajasthan Royals team, by being picked up in the Indian Premier League for a very low sum.
Initially, he did not make it to RR's first eleven, but consistently played the matches in the latter half of the IPL season.
It is very likely that he will now be able to command much higher fees going forward. This will mean a lot to his economic well-being and also of his family.
When he comes home in late June, as I expect, his achievements should be acknowledged nationally, if not celebrated.
By the way, he is quite articulate and represents us well.
Join me in wishing him an injury-free future.