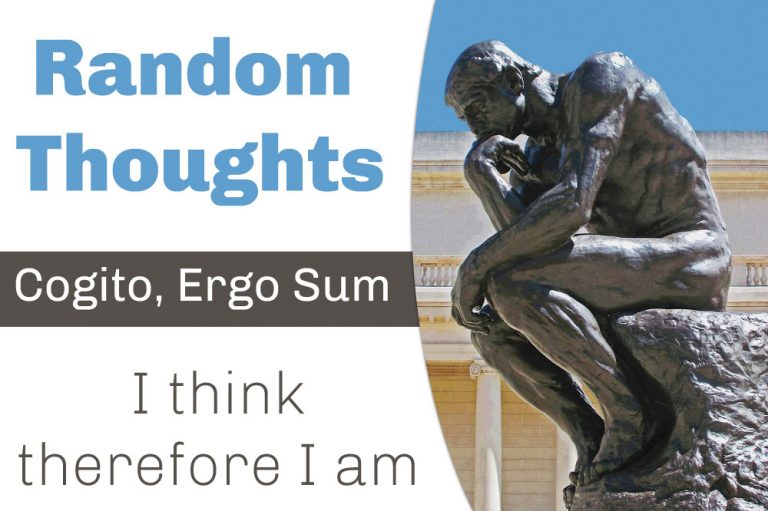 Random Thoughts
May 27, 2022
Reading Dr Friday
I WAS THINKING about the philosophy and personal policy position of the leader of SVG's parliamentary opposition. Yes, I have heard Dr. Godwin Friday debate various bills in parliament. I have heard him recently in his presentation of the motion for the Government to renege on the Richmond quarry contract. Yet, I cannot tell you specifically, and without much thought, what is his clearly articulated strategy to spur socio-economic growth.
I was thinking how illuminating it would be to receive a fresh perspective on job creation, agri-development, tourism on St Vincent, crime reduction or for that matter, on the continuing evolution of our education system.
Summit of the Americas
I am not clear on Dr Friday's broad foreign policy position.
How illuminating it will be to read his writings on the upcoming Summit of the Americas. Will he take the side of the USA in not inviting Cuba, Nicaragua nor the official head of the Venezuelan government to this major hemispheric meeting, scheduled to take place in Los Angeles?
Maybe I don't listen well and I would like to take my time to read his position on the issues of the day. Not only do I what to hear but I also want to read.
Maybe it is, that Dr Friday vents his views on Nice Radio on Mondays.
But not everyone listens to Nice Radio.
Philosophy, training and design for SVG
Dr Friday is a man of significant scholastic training and surely, as an aspiring leader of this country, he must have deep-seated thoughts on national matters – originating from the wellspring of his training, experiences, life philosophy and innate desires for the people of SVG.
Write, Dr Friday, write.
The Orange Army – a Force against Crime
I love it when individuals and organisations decide to take on deserving national issues in a big way.
Congratulations to the GHS, SVGS, SJCK, SJCM, BCK and all other schools, businesses and individuals who took to the old airport runway, the streets, airwaves and whomsoever may hear
the UN-inspired call for all to do something about the high rate of crime against women.
National issues – national effort
I believe that national issues should be tackled by the nation as a whole, with the government playing a pivotal role. To make sure that last Friday's event is not a nineday wonder, a programmatic approach should be adopted, buttressed by a structure that incorporates various interests and stakeholders.
A complex Issue – an ongoing struggle
We have pledged to not only deal with crime, but also the causes of crime. This has been our mantra for more than 25 years. This is a complex issue and will not necessarily bring the desired results overnight, unless we adopt draconian measures. However, we can achieve creditable success through mitigation actions, inclusive of a strong programme of m messaging and collaboration.
I am obliged to return to this issue but for now, I want to say a special thank you to those who initiated the sensitization event and protest of last Friday. Thank you to the children of this nation who participated.
I am told that some schools will continue the fight. Good for them.
Good for us all.