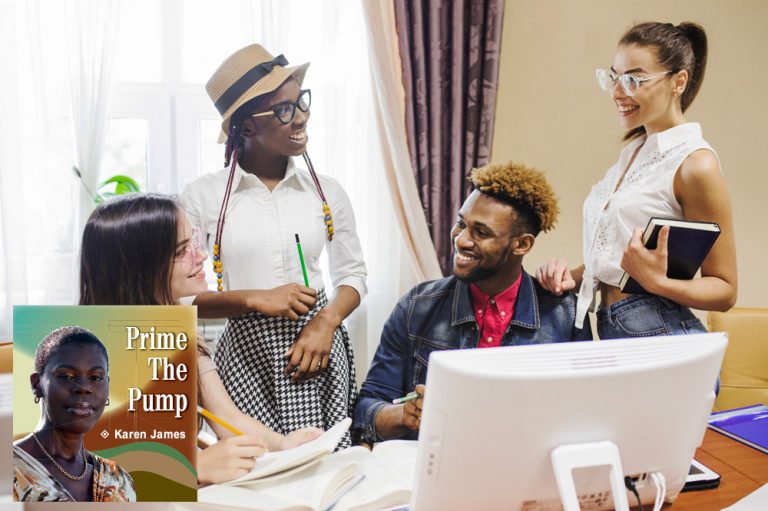 Prime the pump
May 16, 2023
Fraternisation within the workplace
Affairs and relationships in the workplace are more prevalent now than two decades ago. Forbes Advisor in a recent article titled "Workplace Romance Statistics: Survey Shows Employees Regularly Engage In Office Relationships," revealed that "57% report workplace relationships have impacted their work performance; 43% have married someone they worked with; 35% don't report their relationship to their employer; 40% have cheated on their current partner with a co-worker; 50% report flirting with their co-workers. While, as the survey revealed, there are many stories of workplace romance that went well and resulted in long and rewarding relationships, unfortunately, there are more stories of those that turned sour and resulted in employees suing employers. Another problem associated with workplace romance is other workers claiming that the subordinate employees are receiving preferential treatment as result of their relationship with managers. This perception leads to low morale and disengagement within the team.
Recently a young professional reached to me for advice. She claimed to have been coerced into a relationship by an authoritative figure in her organization who was almost twice her age. According to her, he came on very forceful and aggressive with his advances. I explained to her that the Labour Laws of St. Vincent & the Grenadines place a burden of responsibility on employers to prevent abuse, intimidation and sexual harassment and under its laws, sexual harassment can involve conduct such as: Unwelcome touching, hugging and kissing; suggestive comment or jokes; staring or gazing; unwanted invitation for sex or persistent request to go out on dates; intrusive questions about another person's private life or body; insults or taunts of a sexual nature; behaviour which would also be an offence under the criminal law (such as physical assault, indecent exposure, sexual assault, stalking or obscene communication). I reiterated that under no condition should she be subjected to sexual harassment on the job.
St. Vincent & the Grenadines is becoming a more litigated society and with the prevalent workplace relationships, it only takes one brave employee to break the silence and start a chain reaction that would make people more accountable for their actions in the workplace. Much like the April 2020 BBC News story headlined "US McDonald's workers file $500m sexual harassment lawsuit."
According to the news article two McDonald's employees in Florida filed a $500m class action lawsuit, accusing the fast food giant of fostering & systemic sexual harassment.
Last week we began looking at the pros and cons of organizations anti-fraternization policies and shared an excerpt from a Harvard Law School Forum on Corporate Governance in an article titled "Companies' Anti-Fraternization Policies: Key Considerations". Posted by Arthur H. Kohn, Jennifer Kennedy Park, and Armine Sanamyan, Cleary Gottlieb Steen & Hamilton LLP.
Today, we conclude our focus "On the "pro" side.
Adopting an anti-fraternization policy… "Provides employees with notice regarding potential consequences of a workplace relationship: Workplace relationships can be difficult, even when a fraternization issue is not present. Close personal relationships — particularly between employees of varying seniority — further exacerbate such difficulties. If a workplace relationship impacts employees' work performance, it may result in reassignment — or, in certain circumstances, termination — of either or both parties. Giving employees notice of such potential consequences through a formal policy allows them to make more informed decisions about whether to pursue a workplace relationship. It may also reduce the risk of future litigation, particularly in situations with significant labour protections, such as in foreign jurisdictions or in unionised workplaces.
Affords employers a bright line rule: "When workplace relationships break down and dysfunction arises, the causes may be subject to dispute and be legitimately unclear. The employer is often left managing the fallout, including having to decide which of the employees in the relationship should be reassigned to a different role or part ways with the company. An anti-fraternization policy may provide a useful bright line rule."
Join us again next week as we focus on the "con" side, an anti-fraternization policy.
Visit us at www.searchlight.vc or https://www.facebook.com/Searchlight1.We'll help you get noticed.