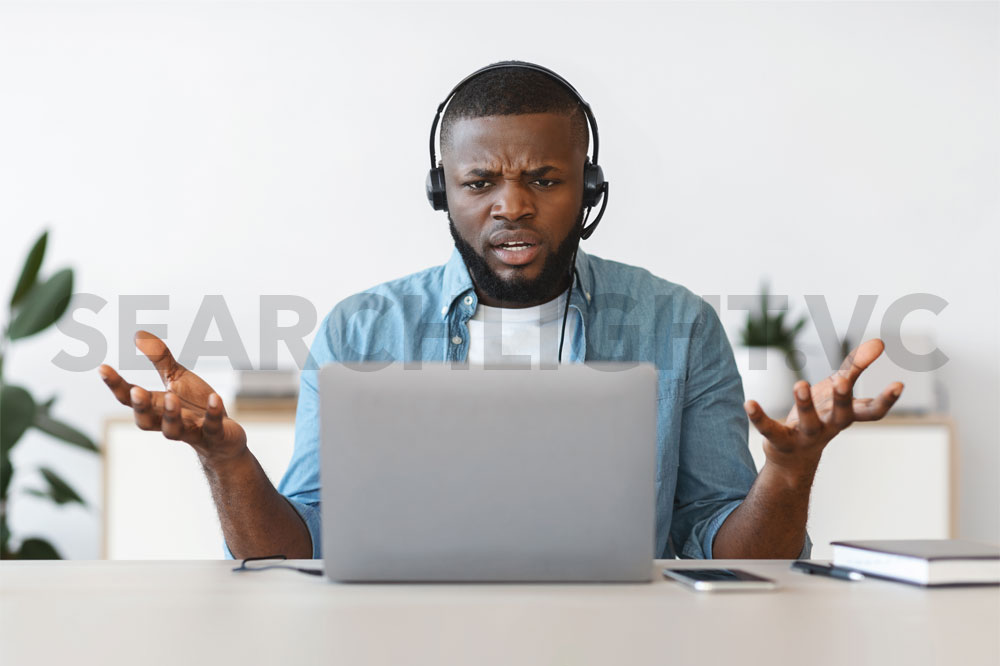 Prime the pump
August 9, 2022
Some local businesses have one standard for foreign white guests and another for locals!
When was the last you visited TripAdvisor and read some of the reviews that foreigners wrote about some of the places you patronize locally and receive subpar service?
As I sat down to write about two of my most recent experiences at businesses within the service industry here, I thought, why not see what other people are saying about them.
Then, I went a step further and wrote a review of my own personal experience. My experience as a local guest/customer was much different than those shared by foreign Caucasian guests.
Recently we were guests at what some may consider the top resort on mainland St. Vincent. The service we received was nothing to hooray about. It was clear from the start that the staff saw black people, thought locals, when in fact, I was the only local, and played the local card with us.
One of the notable experiences was at dinner, we were celebrating a special occasion and envisioned a nice private dinner. When we arrived at dinner, there was a Caucasian couple in a gazebo by themselves and then, all the black people under one gazebo.
We were taken to the gazebo that already had about six people. We looked around and saw several empty tables in other nearby gazebos, some already set, so we asked if we could sit at one of them. The server, responded very sharply "No, you cannot sit there." There was no explanation given as to why, nor was any alternatives offered. We were flabbergasted, in effort not to ruin our evening, we chalked it up to inexperience, untrained and poor customer service.
A couple days later, a group of us went for lunch at a waterfront restaurant. An attempt to get the waiter to explained certain starters on the menu was a challenge. He hadn't a clue what they were, how they looked or what ingredients were in them.
After we had gotten over the starter challenge, we sat for about hour waiting to be served lunch. Eventually we asked a server to check on the status of it. By that time, two persons decided they no longer wanted to eat but instead, wanted it packaged to go. No soon after the server went in, she came out carrying the lunch. She explained that they were already plated and sitting there so she couldn't package them. I ordered lamb, vegetables, and seasonable sides. I was served, lamb, vegetables, and bread rolls. When I queried why I was being served bread, the server took my plate away and returned with thick wedges of roasted breadfruit that were obviously in the freezer. We found it comical.
To make up for the poor service, we were offered a drink. Two of us took the offer, we opted for a seasonal fruit punch and a virgin pina colada, both of which we would have had earlier. However, the drinks on the house were nothing like the ones we ordered earlier. The punch appeared only to have had papaya and water and the papaya was floating at the top and instead of a virgin pina colada we were served a pina colada. We paid our bills, left the free drinks on their table, still left a tip, and made our exit.
There is a reason why foreign companies, who want to hire Vincentians either take them abroad to be trained or bring trainers in to re-culture them. We can't have one standard for white Caucasian and another for black people and be successful in business.