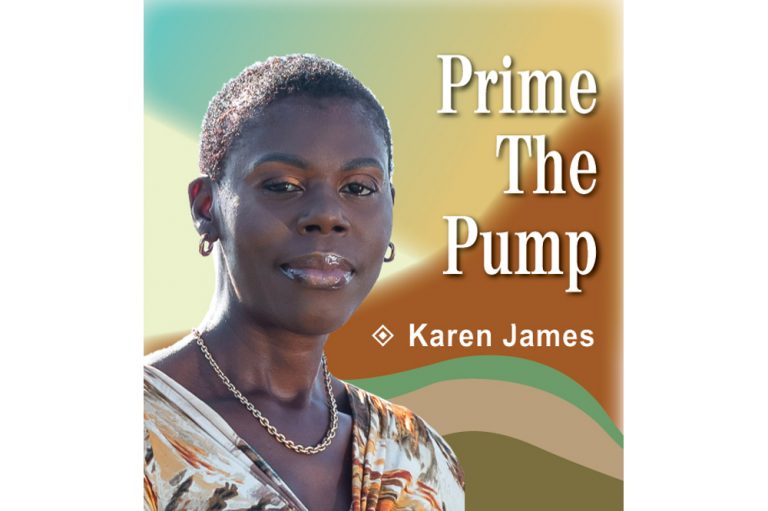 Prime the pump
May 17, 2022
Breaking a promise to a customer destroys trust!
Welcome back to our series on the importance of trust in business and how an individual or organization builds trust. In an article by Customer Experience Consultancy titled "The easiest way to destroy the customer experience." The author is quoted as saying "If you make a promise or a commitment to a customer, you had better keep it! Telling a customer, you are going to do something is as good as making a solemn vow. Making a commitment is like creating a stone carving or signing a document with blood!" Our focus today is on broken promises.
Once a colleague referred me to a shipping agency. It wasn't exactly rave review but because of the company, I decided to give it a try. I set up an account and placed an order. Confirmation and DHL shipping information were received, and the package was tracked to the company's address in Miami and was signed for there.
However, three weeks after the local company couldn't locate the package and after numerous inquiries, I was told that I will be refunded. A cheque was prepared and sent to me. However, a few days later, a notification of a package was received but the invoice detail was not what was ordered. I shared that information with the local company and my package was tracked to a namesake in another country.
Subsequently, I was advised that the package was located and was on its way to St. Vincent. I was advised that if I decided to take the package, that company will give me a credit of US$50 for the inconvenience and delay. The employee explained that I could deduct the US$50 from the cheque I was refunded and return the balance or return the cheque and I will be issued a cheque equivalent of US$50.
The employee further suggested that the equivalent of US$50 could go towards clearing the items. After some reluctance, having already started reordering the items that were assumed lost, I sent the cheque that was still in my possession back to the company and waited for a call for the documents and the US$50.
Consequently, I was asked to pick up the documents. However, when I enquired about the US$50, I was informed that the boss said I can only get a shipping credit that would be applied to my account for use on my next order. Notwithstanding that I had already informed the employees that I will not use the company's services again because of the inconvenience and how time consuming it was to be chasing them up.
Join us next week for the outcome of this broken promise experience. In closing, I leave with you another of David Horsager's eight pillars of trust – "Contribution: Few things build trust quicker than actual results. At the end of the day, people need to see outcomes. You can have compassion and character, but without the results you promised, people won't trust you. Be a contributor who delivers real results."