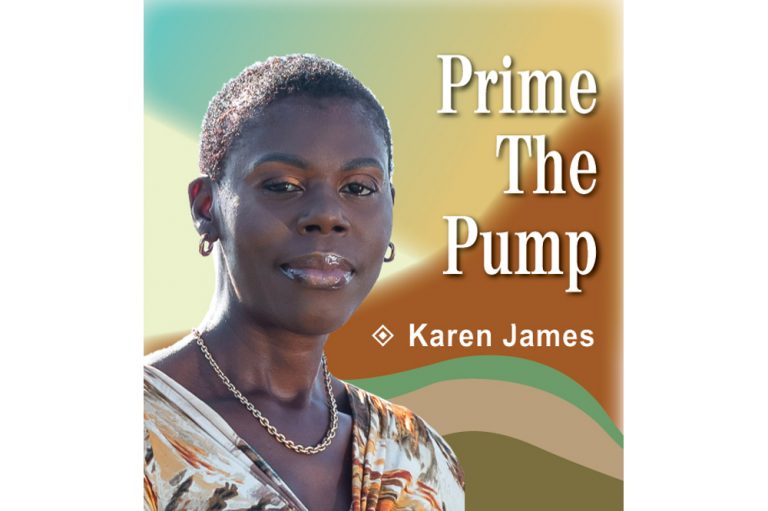 Prime the pump
April 5, 2022
How can you improve your customer service?
"Customer centricity is the ability of people in an organisation to understand customers' situations, perceptions, and expectations.
Customer centricity demands that the customer is the focal point of all decisions related to delivering products, services and experiences to create customer satisfaction, loyalty and advocacy." Gartner Marketing Glossary.
For the past three weeks we have been discussing customer service and solicited customer service experiences from readers. I was hoping to present a healthy balance of good and bad customer service experiences. Unfortunately, all the experiences I received were bad. It is not to say that only bad services are provided but it punctuates the fact that people are more likely to remember and share their bad experiences.
For fear of sounding too negative, I opted not to magnify the obvious problem of poor customer service by sharing more bad experiences. It is apparent that alien companies invest more into a customer centricity culture than locally incorporated companies. It is also evident that companies, where employees treat customers the way they want to be treated are more successful than those who couldn't care less about customers' opinion.
In a California Review Management article titled "What is Customer-Centricity, and why does it matter? Authors Hughes, Chapnick, Block and Ray shared strategies that are executed by market leaders to put customers at the centre of their business.
One such strategy was to marry customer-centricity with employee engagement. The authors said that customer-centricity was about cultural transformation and the successful execution ultimately depended on people. They emphasised the simple truth that you cannot expect employees to treat customers better than they themselves are treated.
They said that market leaders in customer-centricity employ three key practices to ensure that the entire company keeps customers and their needs at the forefront of planning, decision making, and day-to-day execution.
1. "Inspire and engage employees. Improving employee engagement creates a virtuous cycle: That is why companies with best-in-class customer experience have 60% more employees that are highly engaged. One way to engage employees and help embed customer-centric thinking and practices throughout an organisation is to invest in customer-focused training and development.
2. Empower employees with customer insights. Arm all employees with relevant and actionable data about customers. Ensure information is shared freely across functions, not just within the Marketing and Sales organisations. Encourage employees across functions to use such insights to identify and act on opportunities to deliver more value to customers — and then reward them for doing so.
3. Start with leadership. Active, C-level sponsorship and support is essential to customer- centricity. A genuine commitment to serving customers will always exist in some tension with a company's obligations to shareholders and the self-interest of its employees, so enterprise-level leaders must provide the guidance for how to productively manage this tension."
Visit us at www.searchlight.vc or https://www.facebook.com/Searchlight1.We'll help you get noticed.