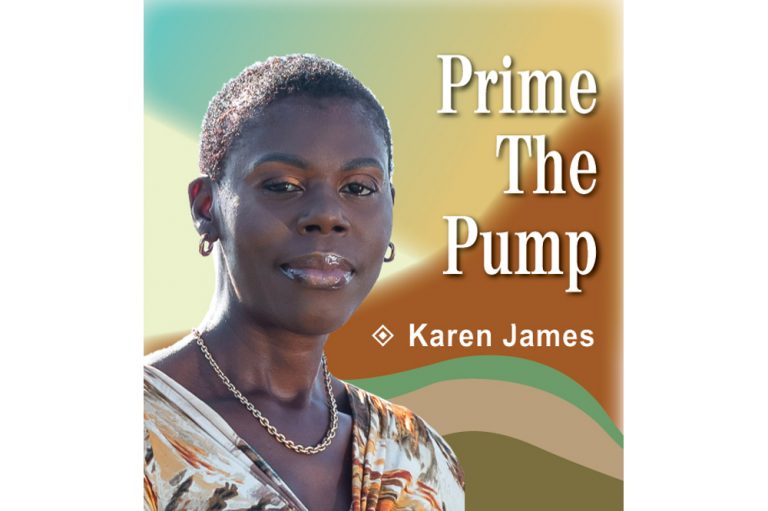 Prime the pump
March 22, 2022
Customer service and how it can impact your business client's experience
A couple weeks ago I invited readers of Prime The Pump to participate in our series on "How customer service can impact your business." They were asked to share a memorable experience and to state how it impacted their future relationship with the business involved.
Here's one reader's experience: On February 14th, I went out with a friend to a popular restaurant & bars. Twenty minutes after we arrived, we ordered drinks and what we would've liked to eat. Subsequently a waiter introduced us to an activity that involved painting whilst you sip a complimentary glass of wine. She said to us 'it looks like no one is showing up so we're offering it to our customers for just $60.' Having seen the activity advertised but reluctant because of the price, we were motivated after it was significantly discounted. While waiting on the painting to begin, the rain crashed on our party resulting in us having to be relocated inside.
Two hours later, we enquired on our order and proceeded to pay. Soon after, we were served but it was not what we had ordered. We recalled the order for the third time to the waiter whose response to the mix up was that because we changed seats because of the rain, she thought we had left. As we continued waiting on the correct order, she returned to say that the total she gave us was $10 short. She apologised and we gave her the $10 without complaining.
Less than five minutes later she returned saying, "I'm so sorry again but my boss just informed me that the painting was $60 a head". I explained that the $60 a head was never communicated to us, she responded by saying 'me neither I thought it was $60 a couple.' Nevertheless, we paid the $60. She said, 'thank you, I'm so sorry again, I'm just ready to go home' and returned to the bar. Subsequently, she brought us our food and apologise about the service.

Looking back at my experience, the risks of poor customer service are:
1. Loss of business.
Despite making light of the moment, I will not be returning to that place of business in any hurry. I'm not motivated for obvious reasons.
2. Offering sub-par service. The waiter showed a lack of knowledge of the business. Whether it was because of lack of shared information or the demands of the night, the service was poor.
3. Risk of customers exposing the truth.
Everyone talks and shares their experiences; no matter what the situation is, we all have our 'Girl, just imagine!' moments. Sharing this experience with friends can influence their opinion of that business before they even experience the service themselves.
A timely reminder is that "64 to 91 percent of those who had a problem, but didn't complain, will not return." University of Maryland Extension.
Visit us at www. searchlight.vc or https:// www.facebook.com/ Searchlight1.We'll help you get noticed.