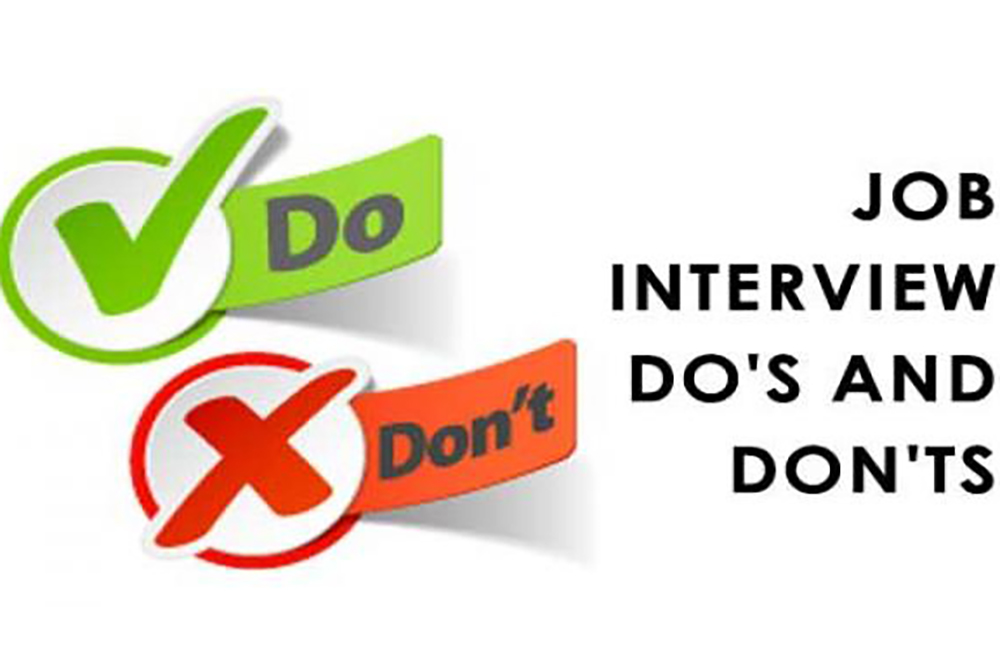 Prime the pump
August 9, 2019
Dos and don'ts on fully preparing for an interview
"Whenever you are asked if you can do a job, tell them, 'certainly I can.' Then get busy and find out how to do it." – Theodore Roosevelt. Today we continue Susan P. Joyce tips to making The Winning Difference in an interview.
"If possible, visit the employer's location before the interview." Applicants show up late for interviews because they either couldn't find the location or underestimated the commute time. Joyce suggested that visiting the employer's site pre-interview could help you to:
Get an idea about the commute time and availability of parking (if necessary).
Check out the mood of the office. Are the employees in formal business attire or, business casual? Do they exhibit excellent customer service or does it need work?
The bottom line is that you want to get a sense of whether or not this employer looks like a place where you would be happy working.
"Use search engines and LinkedIn to research any names you have." If you do not know the names of the people who will be interviewing you, ask for their names and job titles then head to LinkedIn to put faces to names and to learn about them. If they have written and posted articles, read some of those articles. Your knowledge may work to your advantage.
"Prepare for the salary expectation question." The way you answer this question can determine whether or not you are offered the position. Here are Joyce's three important negotiation strategies:
Know your target salary. Base that number on your research into this job and this employer, not on your salary history.
Prepare options to increase your income or offset some expenses. Your salary is only one part of "total compensation" which may include medical insurance, pension plan, paid vacation, education scholarships, tuition reimbursement, and more.
Think of the other forms of compensation which would be acceptable to you in place of a higher salary and negotiate.
 Know your "walk-away number". That number is your minimum acceptable salary, and the point where you turn down their offer or end the negotiation.
Be on the lookout for an interview invitation. Ensure that calls are answered in a pleasant and professional manner always. Check that your automatic voice message reflects the image you want to project.
Visit us at www.searchlight.vc or https://www.facebook.com/Searchlight1.We'll help you get noticed.