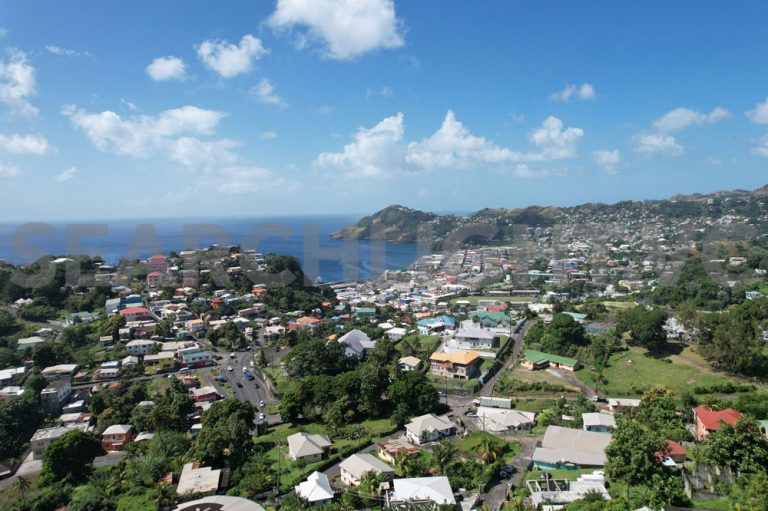 Press Release
September 22, 2023
Best Village Competition returns to communities across SVG
Community groups across St Vincent and the Grenadines (SVG) are preparing for an active 2023 Independence October month as plans are already in place to host the return of the annual Best Village Competition.
Minister of Tourism, Civil Aviation, Sustainable Development and Culture Carlos James, made the announcement during a press conference on September 18.
According to James, communities are preparing for a healthy competition and bragging rights for the title of the Best Village throughout SVG.
"We have to take more pride in our communities. We are encouraging community groups and stakeholders to get involved in the competition and we are using this year as a build up to our 45th Anniversary of Independence," James said.
Registration for the competition can be done through the Independence Committee located upstairs the Carnival Development Corporation (CDC) at Victoria Park.
Judging in the competition for the Best Village Competition commences on October 25, 2023. (API)