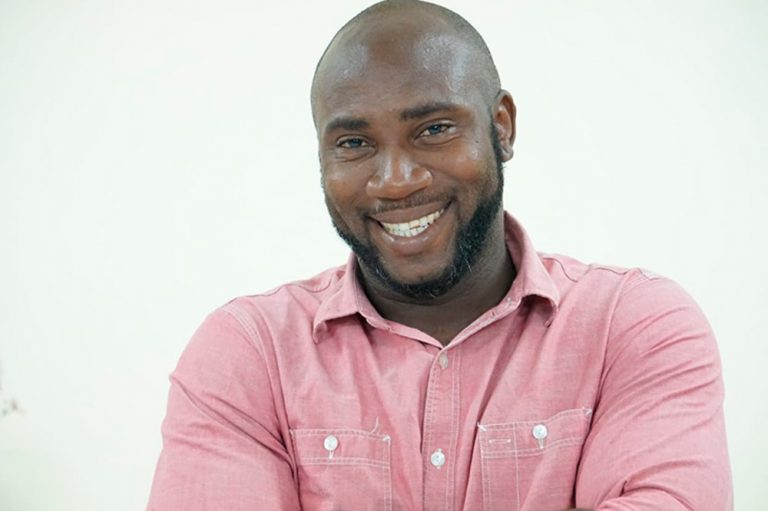 Press Release
September 15, 2023
Houses being built in Cumberland for volcano affected families
Eight new houses are under construction in Cumberland, part of the Government's programme to rebuild houses for people in North Leeward who lost their homes to the volcanic eruption of 2021 .
Minister of Housing Orando Brewster says the government is seeking to add more houses to this project.
Meanwhile,Carlos James, parliamentary representative for North Leeward said not only does the project provide shelter for those who lost their homes, but it provides jobs and other economic activity in the community.
Twenty-one pre-fabricated houses bought by the Government of St Vincent and the Grenadines from the Government of Guyana are here and will be distributed over time.
According to Prime Minister Ralph Gonsalves, six of the houses will go to North Leeward, 15 to North Central Windward and another six to North Windward.
On January 20 2023, the Government of St. Vincent and the Grenadines signed a EC$6 million loan arrangement with Demerara Bank Ltd (Guyana) for the purchase of 50 pre-fab houses. (API)