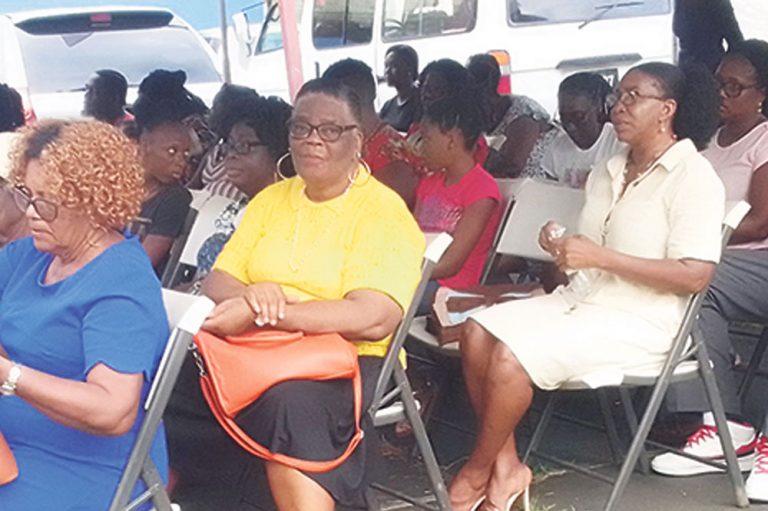 Press Release
September 8, 2023
Open Standard Bible Churches hoping to bring change to Glen
Positive changes are expected in the community of Glen, following the holding of a missions rally in the area.
The rally was held by the Open Bible Standard Churches SVG, including members from Byera, Ottley Hall, Glen and Kingstown.
It took place at the Glen hard court on Sunday August 27.
Minister Randy Boucher delivered the word while District Superintendent Rev Conroy Jack brought greetings and opening remarks.
The Glen community is often troubled by acts of violence and on Sunday, there were prayers of intercession for Glen, that would bring about a positive change in that East St George Village.
The closing pray at Sunday's rally was done by Sylnette Jack.