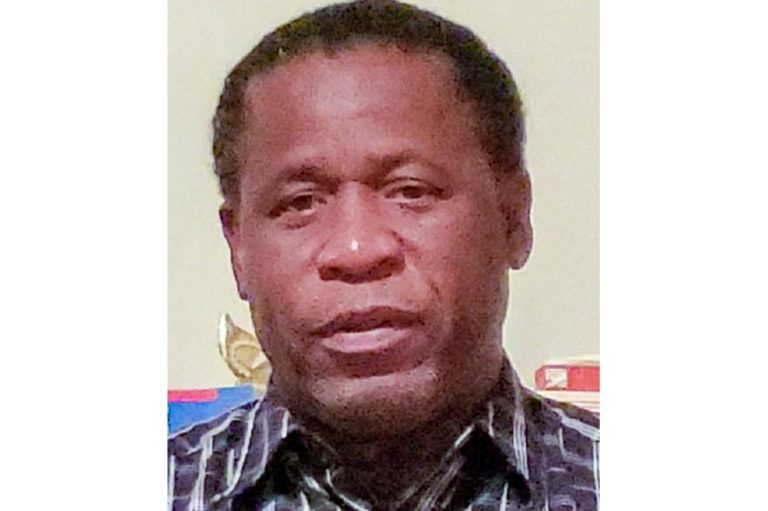 Press Release
August 22, 2023
Rescheduled Emancipation Memorial Lecture to address 'Emancipation Still Comin'
The 'Oscar Allen Emancipation Memorial Lecture' which had been postponed from last week will take place on Tuesday, August 22.
Dr Michael Garrey Dennie, Professor of History at St Mary's College, Maryland and one of the three Vincentians writing a multi-volume on St Vincent and the Grenadines, will deliver the lecture on the theme "Emancipation Still Comin".
The lecture, which is hosted by The University of the West Indies Global Campus in collaboration with 'the Friends of Oscar Allen' and Diamonites begins at 6.30 pm at the UWI Global Campus Site at Frenches.
The lecture honours the legacy of Oscar Allen for his contribution to the socio-political, cultural, and religious life in St. Vincent and the Grenadines and the region. It is part of the Global Campus' mandate to celebrate and recognise the outstanding contribution made by
Vincentians at home and abroad.
The Global Campus and 'Friends of Oscar Allen' invite the public to this lecture.