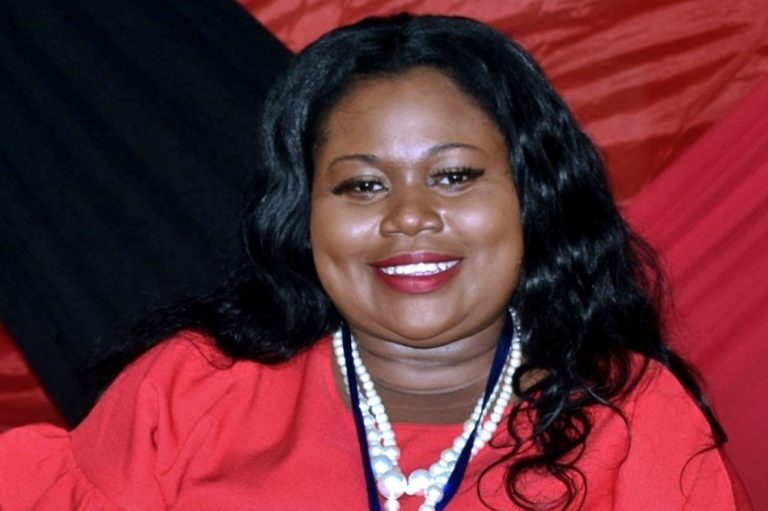 Press Release
June 23, 2023
SVG ready for CELAC-EU Summit – Minister of Foreign Affairs
Minister of Foreign Affairs and Foreign Trade Keisal Peters, is preparing for what will be another milestone when she represents St. Vincent and the Grenadines, as Pro-Tempore President of the Community of Latin America and the Caribbean (CELAC), at the CELAC-EU Summit in Brussels next month.
This is just one among a packed agenda of high-level meetings and other foreign engagements in which she will be involved.
In a recent interview with the Agency for Public Information (API), Minister Peters said "given the length of time that has passed, we need to put everything on the table, now is not the time to mince words, we need to discuss the issues as they are and look at our bi-regional relationship and see where and how we can improve it."
The last engagement of these organisations took place in 2015 and it is expected that this event will be geared towards solidifying geopolitical relations between these two entities at opposite sides of the Atlantic.
Regarding the nature of the engagement, Minister Peters indicated that her team is looking forward to discussions on trade and investment opportunities as well as the continued advocacy for issues that affect St. Vincent and the Grenadines and the region. (API)