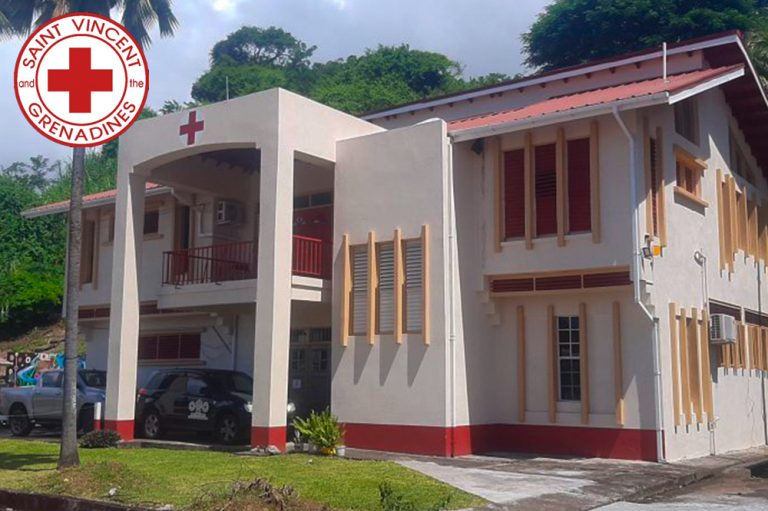 Press Release
June 9, 2023
Five member delegation represents SVG at Red Cross Conference
The St Vincent and the Grenadines (SVG) Red Cross Society is being represented at the Inter-American Conference in the Bahamas which opened on June, 5, and runs until June, 8.
The local contingent comprises five representatives. They are: president Alston Anderson; director general Dora James; and volunteers Shanette Bowens, Ashankie Laidlow and Kishur Hamlet.
A release from the SVG Red Cross said that every year, all Red Cross National Societies across the Caribbean and Latin America meet to discuss regional crises.
The objectives of the Bahamas conference are to:
• Promote cooperation and networking among Red Crosses in the region around common humanitarian concerns and challenges.
• Position and show the added value of the Red Cross network as an auxiliary to governments.
• Agree on common strategies for the implementation in the region of the decisions of the General Assembly, the Council of Delegates and the International Conference.
• Formulate proposals for the Governing Board on matters related to the General Assembly and the statutory bodies of the Movement.
This year's conference is expected to be attended by approximately 130 people, including representatives from 34 Red Cross National Societies in the region under the theme "Leadership and sustainability: local solutions to global challenges".