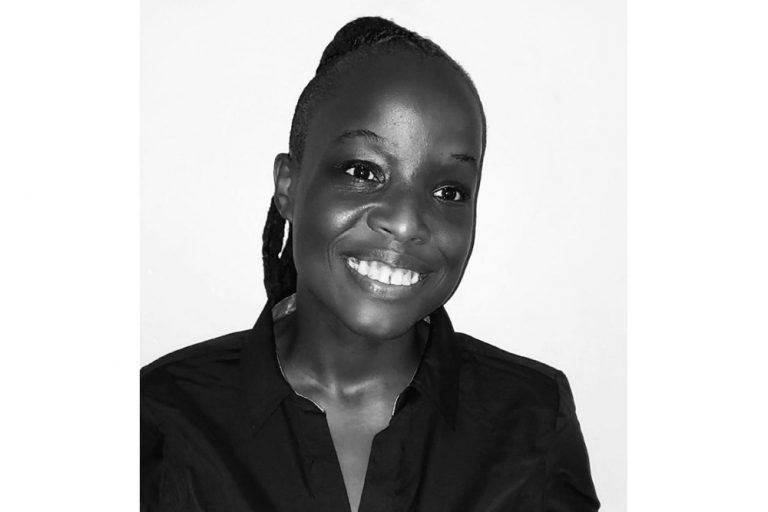 Press Release
May 31, 2023
District Stairs SVG Ltd welcomes new Sales Manager
District Stairs SVG Ltd is thrilled to welcome Ms. Shaneé Wickham as its new Sales Manager. She will play a pivotal role in driving the sales and revenue growth of our company, managing and developing the SVG branch of the sales team, overseeing day-to-day sales operations, and cultivating strong client relationships.
Shaneé brings valuable expertise to her role, holding a diploma in Marketing Management from the Association of Business Executives in London, UK, and boasting over five years of experience in the marketing industry.
Shaneé's experience in sales and marketing, her accomplishments in raising brand awareness and her affinity to excellent customer service, demonstrate her ability to excel in her new role with the company.
District Stairs SVG Ltd is an affiliate of District Stairs, a Vincentian owned company based in Ontario, Canada.
The local company will supply and install, vinyl, laminate and engineered hardwood flooring, porcelain and ceramic tiles, baseboards and trims. Additionally, the company's offerings will include stairs, glass and wooden railings, stair parts and custom glass shower enclosures.
Founder of District Stairs, Marlon Bute, said he is excited about his company's presence in SVG and is committed to offering superior service in the construction sector.
District Stairs may be contacted at:
districtstairssvg@gmail.com
WhatsApp #1(289)200-7649
Facebook: District Stairs
IG: DistrictStairs 2018