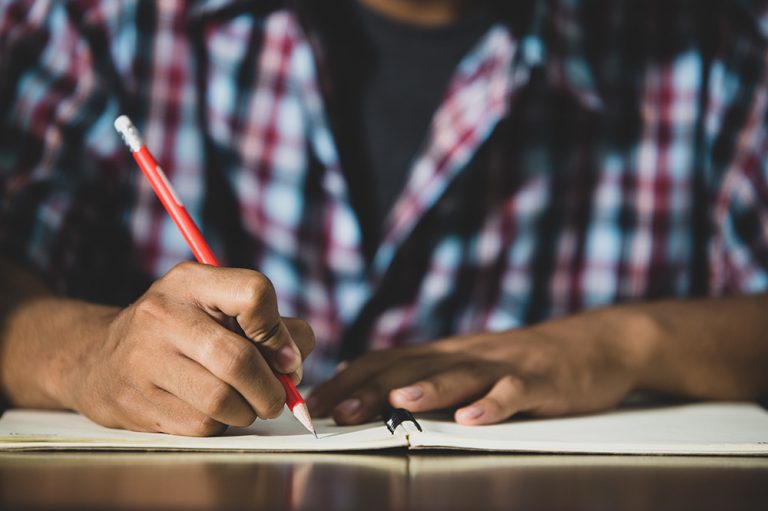 Press Release
May 23, 2023
Students invited to enter essay competition
The Ministry of Foreign Affairs and Foreign Trade is inviting students to show their research and creative writing skills by participating in its annual Essay Writing Competition. The theme for year's competition is "Saint Vincent and the Grenadines: Youth and International Relations."
A release from the ministry states that the competition is open to students between the ages of 9 and 18 years old. Students are invited to submit essays in one of two categories:
1. Envoys: 9-13 years old
2. Ambassadors: 14-18 years old
All entries must be submitted via email to: wcidcompetitions2022@gmail.com by 11:59 p.m. on May 31, 2023.
The ministry is asking that interested students should refer to the competition flyers for additional details and to contact the Ministry of Foreign Affairs and Foreign Trade at telephone number 784-456-2060 for any further information. (API)