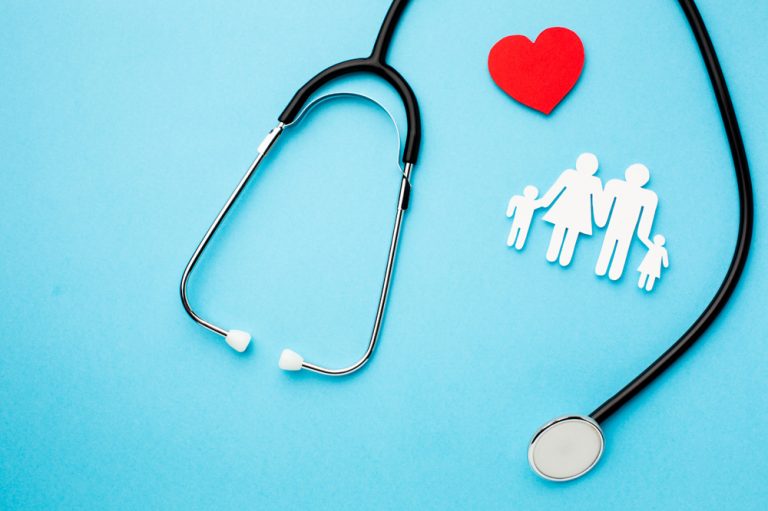 Press Release
May 19, 2023
Today is World Family Doctor Day
Submitted by Drs. Miriam Sheridan and Francesa Onu.
Every year since 2010, on May, 19 the World Organization of Family Doctors (WONCA) celebrates World Family Doctor Day (WFDD). It is a day to highlight the role of family doctors in healthcare systems around the world.
Family doctors play a crucial role in providing health and well being of individuals and the community. We think of their contributions under four headings namely Continuity of care; patient-centred care; Integrated care; and Community engagement.
Family doctors provide full and compassionate care to patients across their life, from infancy to elderly through regular check-up, follow-up and lifestyle advice.
These doctors understand the importance of building strong relationships with their patients and are committed to providing empathetic care. They are advocates for their patients and strive to ensure their voices are heard and their healthcare needs are met. A classic example will be when they need to refer their patients to the Emergency Unit at the Hospital or other health care facility to follow up what is happening with the referred patient.
Family doctors play a critical role in coordinating care across different settings including hospitals, specialists and other healthcare providers working closely with the different teams to ensure that their patients receive timely and appropriate care.
Family doctors are advocates for their communities and work to address system barriers to accessing quality healthcare; they also are active promoters of health and wellness in their communities through education, outreach and community partnership. They may be involved with Associations like Diabetic, Hypertensive or Cancer Associations.
SVG has lost two well known family doctors in the persons of Dr.G.P.Rao in December, 2022, and DR. A.C. Cyrus in March, 2023. We are therefore encouraging our patients to enrol with a doctor or to keep regular checks with their District Doctors where lifestyle issues and other non-communicable diseases can be dealt with especially in the early stages.