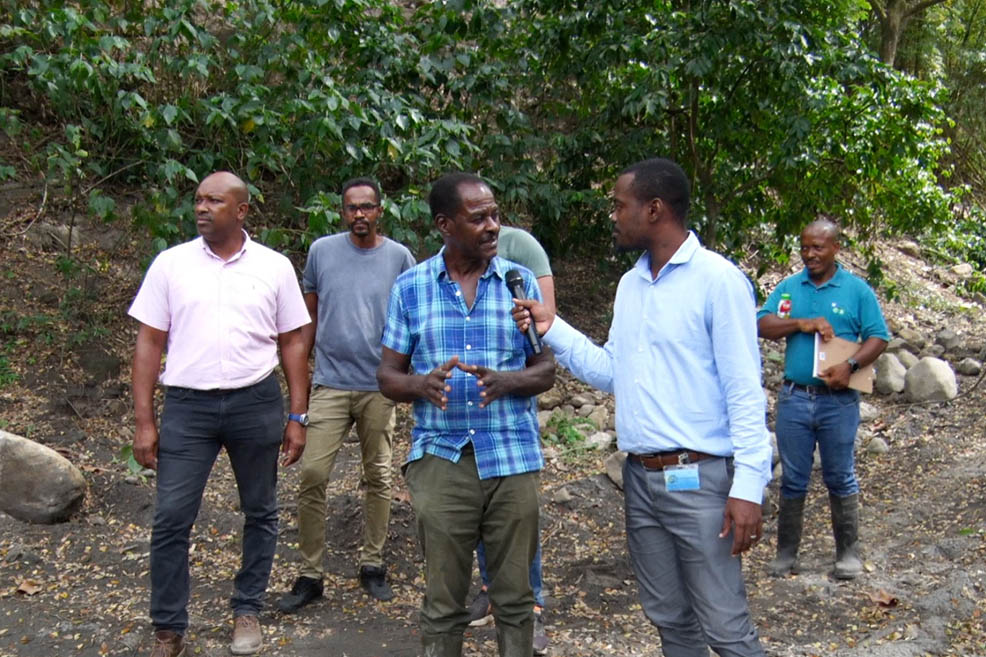 Press Release
April 12, 2023
Farmers in Richmond area to receive support, including lands for agriculture
The area of Top Hill, Richmond is expected to join other notable communities as a significant player in this country's agriculture sector.
This was announced as representatives from the Ministry of Agriculture as well as representatives of the Medicinal Cannabis Authority visited the Top Hill Richmond area on Tuesday, April 11.
Under the Top Hill Lasham project, a road was cut providing access to around 400 acres of land.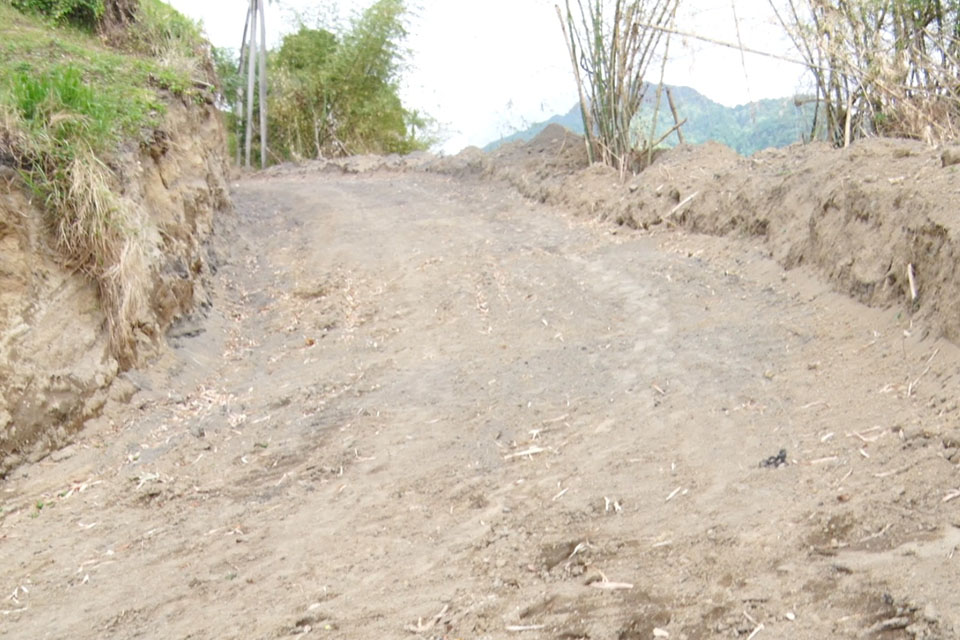 The project will also provide some 47 farmers, some of whom are traditional cannabis farmers, with lands, which they can use to engage in legal agriculture as well as to plant new crops.
In an interview with the Agency for Public Information on Tuesday, Minister of Agriculture Saboto Caesar said this project will significantly boost the capacity of farmers to produce food crops as well as to ensure traditional cannabis farmers are fully incorporated into the medicinal cannabis industry.
The Agriculture Minister said farmers in the area will also benefit from a wide variety of services provided by the Ministry of Agriculture which includes tractor, tilling and labour services along with the provision of seeds and urea.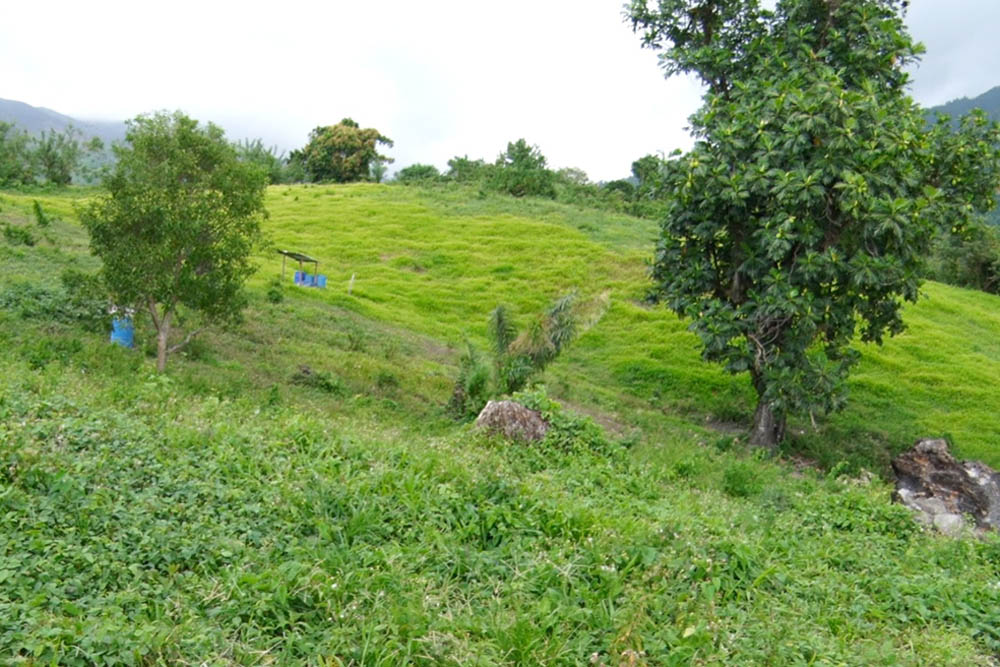 Minister Caesar said given the developments taking place on the leeward side of the island, this project will go a long way in not only bolstering the nation's food security as well as the tourism sector.
Meanwhile Chief Executive Officer of the SVG Medicinal Cannabis Authority Dr Jerrol Thompson said the Top Hill area is earmarked for a Cannabis Authority Field Office which will provide traditional farmers in the area with a variety of services.
Dr Thompson said the services which both the Ministry of Agriculture and the Medical Cannabis Authority will provide to the farmers in the area, will go a long way towards giving the Top Hill area a competitive edge in the agriculture sector.(API)