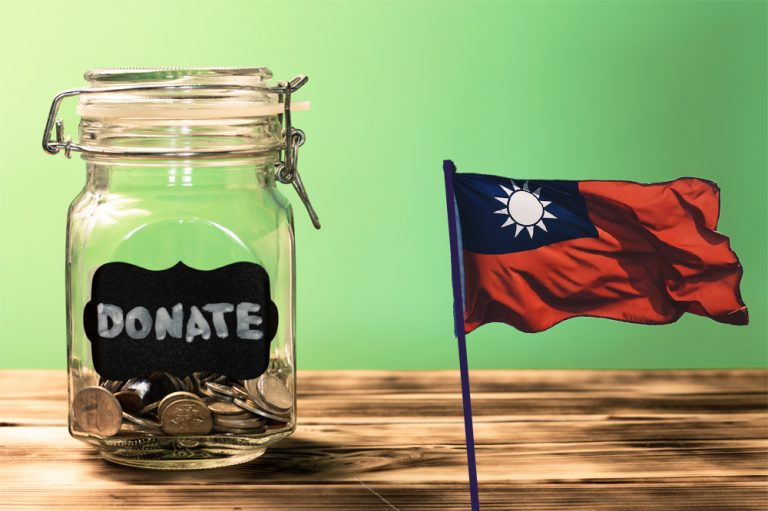 Press Release
March 31, 2023
Taiwan donates $240,000 thousand worth of medical equipment to SVG
A number of health facilities across St. Vincent and the Grenadines (SVG) will benefit from a donation of Emergency Response Equipment from the Republic of China (Taiwan), through its Public Health Emergency Response System Enhancement Project.
The new equipment, manufactured and sourced from Taiwan, were officially handed over during a ceremony held last week Friday, March 24, at the Beachcombers Hotel, where officials from the Ministry of Health; the Taiwan Diplomatic Corps; and the Royal St. Vincent and the Grenadines Police Force were on hand to witness demonstrations of the specialized medical equipment.
Taiwan's Ambassador to SVG Peter Sha-Lin in his remarks, said the project is designed to improve the capacity to save lives of Vincentians, enhance the quality of health services provided at various public health centres, and further strengthen public health awareness across St. Vincent and the Grenadines.
State-of-the-art portable ultrasound machines, defibrillators, ICU ventilators, automated chest compression devices and a host of other life-saving equipment valued at over $240,000.00 were included in the donation which represents the tangible aspect of the project.
In 2022, a total of 10 medical professionals completed a three-month Emergency Medical Technician (EMT-1) and Cardiovascular Life Support (ACLS) training of trainers (ToT) course in Taiwan. Another cohort of 10 is expected to commence three months of training to further enhance the capacity of local personnel within the health sector.
The four-year project officially commenced November 21, 2021 and thus far has contributed significantly to the enhancement of the local emergency response services (API).