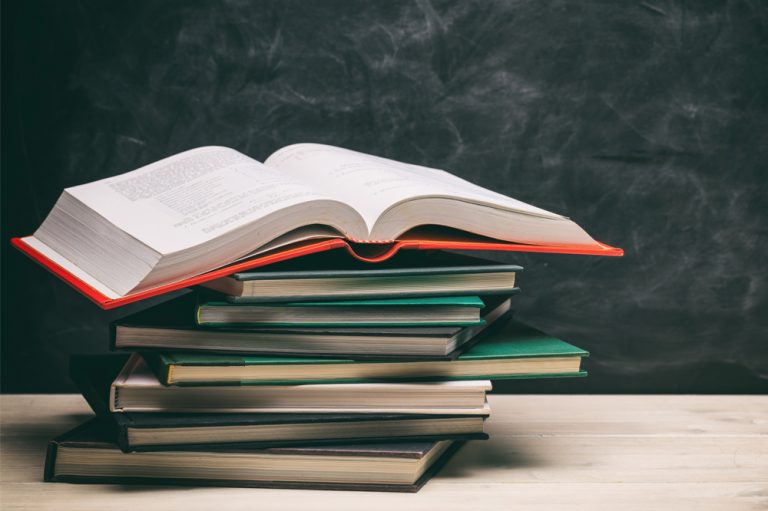 Press Release
March 17, 2023
Early Childhood Centres get books, supplies from Florida University
A quantity of books and other supplies, including educational toys, was donated to some institutions on mainland St Vincent that are involved in Early Childhood Education.
The supplies, for children ages 3-5 years and intended to strengthen literacy, were donated by the Kappa Delta Pi International Honour Society in Education (Omega Theta Chapter), from Nova South University (NSU), Florida on February 28, and March 2, during Literacy Week, a release issued on behalf of the donors states.
Representative for the group, Vincentian Dr. Sandra Trotman, explained that she travelled to her homeland to donate to three early childhood centres initially- VINSAVE, Elisabeth Browne Early Childhood Center and Michelle Early Childhood Center.
"Because we had so many different books and at so many different levels, we were able to donate 40 additional books to the Richland Park Seventh Day Adventist Primary School." Dr. Trotman said. Additionally, she had the opportunity to visit the Methodist daycare and pre-school in Mesopotamia, in order to provide future assistance.
During the visits the teachers were asked to read to the children and the children's interactions were observed. "Our follow up would be that they continue to read to the children and that they would send us the children's feedback, whether it's a picture, a drawing or being interviewed- they would let us know how they are progressing." Dr. Trotman said.
The items donated include plush toys, colouring and colouring books, blankets and educational books.
"…you have two sets (of books), VINSAVE and Richland Park actually had the phonics development … if you're teaching a class of 15 or more, you have the work book that you can use with them."
There is also a literacy guide that they would be using.
"In terms of children books, it ranges from earthquake- things that you want the children to know about, you have earthquake, thunderstorm, swimming, then you have the bedtime stories, the fables and the classics so we have a range that can be used for both genders," explained Dr. Trotman.
The Honours Society member and professor attended the Early Childhood Leaders Forum on February 28 and March 1, where she met the heads of local pre-schools.
"The thing is, it was coincidental. I had no idea that coming here at that time was Literacy week," Dr Trotman said.
"Looking back I can say the week was very fast pace but very productive. There are things that I have seen at each school, which the university can assist these schools with, through the club. We would see how best we can help to build literacy in St. Vincent and the Grenadines, one book at a time."
Omega Theta Chapter of NSU, is a Gold Award winning chapter in the areas of literacy, community collaboration and online membership. The chapter is currently conducting several literacy projects within the Caribbean. Their 2023 MOTTO is Shape a Life, Donate a Book!