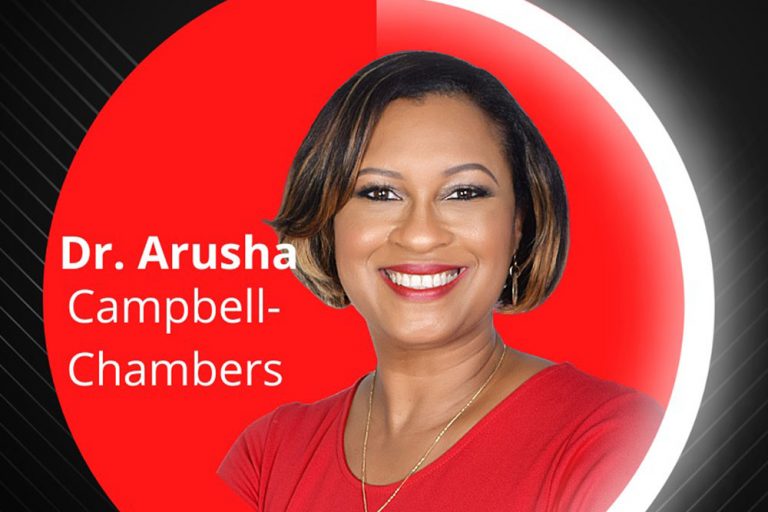 Press Release
March 9, 2023
Vincentian dermatologist to speak at TEDx in Canada
Vincentian dermatologist Dr Arusha Campbell-Chambers will speak on the topic "Love The Skin You're In" at TEDx Caledon in Ontario, Canada on Saturday, March 11, 2023.
Campbell-Chambers, in a release said she is "humbled and honoured" to be given the opportunity. She is passionate about this topic and embraces this step to further walk in her purpose.
On her Facebook page (@doctor.arusha), Campbell-Chambers said: "As a Dermatologist I am faced with this issue every day in practice and have tried my best to help others love and take care of the skin they're in, while treating skin concerns as safely as possible.
"As a mother and Women's Organisation and Women's Ministry leader I often encourage others and remind them that they are fearfully and wonderfully made by God to fulfill His purpose in their unique way."
The theme of Saturday's event is "Reimagine Potential" and will feature dynamic speakers from around the world.
Campbell-Chambers (M.B., B.S. MSc. IFAAD) is the founder of Dermatology Solutions Skin Clinics & Medical Spas in Montego Bay & Kingston, Jamaica, St Vincent and Antigua, with a vision to "Create Complete Wellness: Skin, Body, & Mind."
She has received several academic awards and is an International Fellow of the American Academy of Dermatology.
Dr Campbell-Chambers has authored several scientific publications, newspaper article publications, and is a dynamic international speaker.