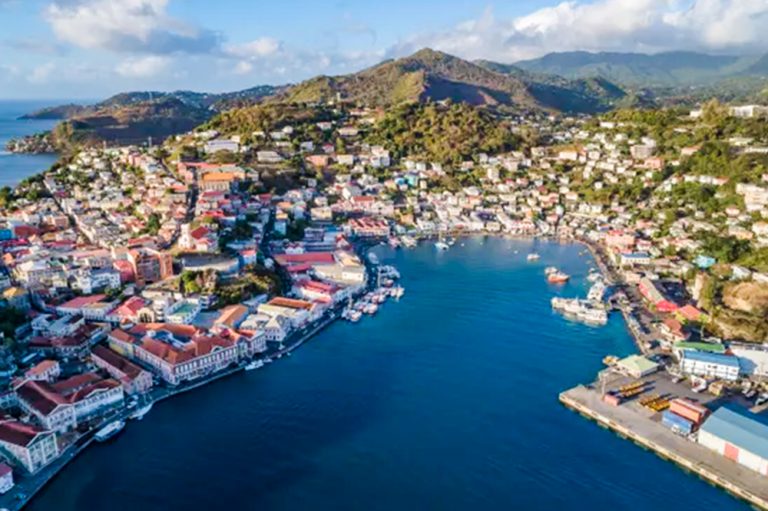 Press Release
February 28, 2023
Another British family apologizes for their part in slavery, offers reparations
As the global reparatory justice programme advances as one of the greatest political movements of the 21st century, another British citizen, having traced her ancestral past, has apologized and offered reparations.
BBC correspondent, Laura Trevelyan learned that her ancestors were plantation owners in Grenada in the 19th century and enslaved more than 1,000 Africans on five sugar estates. She and other members of her family have committed to giving £100,000 to establish a fund that will be managed by The University of the West Indies (The UWI), a release from the university states.
She was also scheduled to give remarks and a public apology on behalf of her family at a reparations forum hosted by the Grenada National Reparations Committee (GNRC), and The University of the West Indies on Monday, February 27 held at the Grenada Trade Centre.
Laura and her family members having consulted with Vice-Chancellor of The UWI, professor Sir Hilary Beckles and learning of the CARICOM Ten Point Plan for Reparatory Justice, have collaborated with the GNRC and The UWI to launch a reparatory research fund with the proceeds of the £100,000 payment.
As an activist institution, The UWI continues its championing of reparatory justice leading greater advocacy, consciousness-raising and the support the CARICOM Ten Point Plan through the University's Centre for Reparation Research (CRR). This is continued evidence of the regional academy's pursuit of social justice as part of its core mission.
The UWI ushered a new era in the global reparations movement in 2019 as part of the first-ever Caribbean Reparatory Justice initiative with Glasgow University in Scotland. That led to the establishment of the Glasgow-Caribbean Centre for Development Research, representing a 20-year commitment of a £20 million investment.
In 2021, this was followed by the personal reparatory gift from the late Brigitte Freeman, another British citizen, who in acknowledgement and apology for her family's involvement in slavery, contributed US$500,000 to the University's Global Giving development fund.