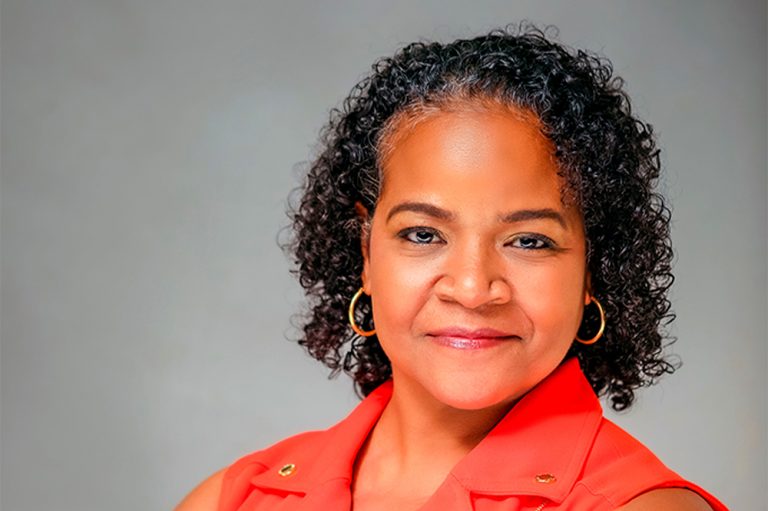 Press Release
February 24, 2023
The UWI appoints Christine Randle as its new Press Director
The University of the West Indies (The UWI) has announced the appointment of Christine Randle as its new director of the UWI Press. Randle's appointment became effective in January, 2023, a release from The UWI said.
Randle comes to the Press with a vast amount of industry experience in publishing, where she successfully ran a family business, putting it on sound financial footing and building on the name and reputation of the company in Jamaica, regionally and internationally. She launched the company on a path to further growth in a period of little development, and leveraged the use of innovative publishing models, partnerships, and collaborations.
The release said UWI Press will benefit from her extensive experience and network as managing director and publisher at the company for the past 15 years.
A qualified attorney-at-law, she earned her Bachelor of Laws in 1993 at the London School of Economics and Political Science. She was then admitted to the Bar of England and Wales at Gray's Inn in 1994 and the Bar of Jamaica in 1995.
As the new Director of the UWI Press, Randle has oversight of its strategic and operational arm, and reports directly to vice-chancellor Professor Sir Hilary Beckles through the Press' Advisory Board.