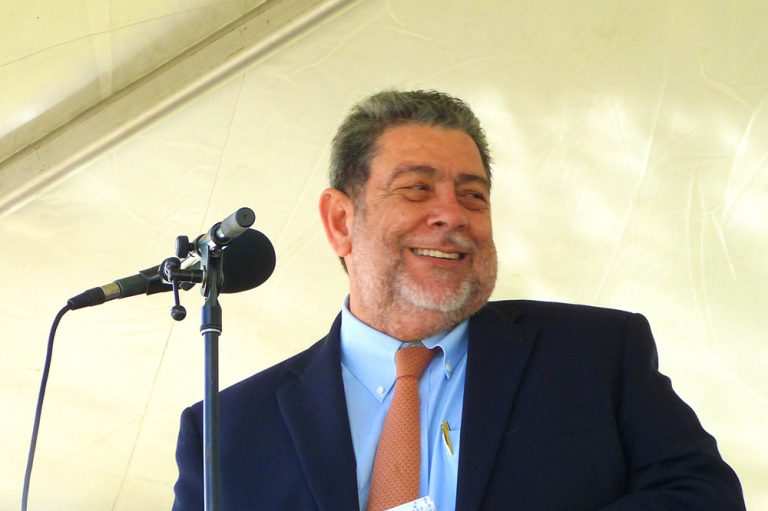 Press Release
February 17, 2023
PM Gonsalves leads SVG delegation to CARICOM Heads meeting
Prime Minister Dr. Ralph Gonsalves has headed a three member St Vincent and the Grenadines (SVG) delegation to the 44th regular Conference of Heads of Government of the Caribbean Community (CARICOM) this week.
The meeting, which is being held in the Bahamas wraps to up today, February 17.
The delegation also comprises SVG's ambassador to CARICOM, Allan Alexander; national co-ordinator of CELAC, Dr. Douglas Slater; Counselor at SVG's Mission to the United Nations, Jimesha Prince; as well as the Prime Minister's security detail, sergeant Godwin Charles.
Prior to the Caricom meeting, Gonsalves, who left the state on Monday, February 13, attended an energy conference and expo in Guyana on February, 14 (API).