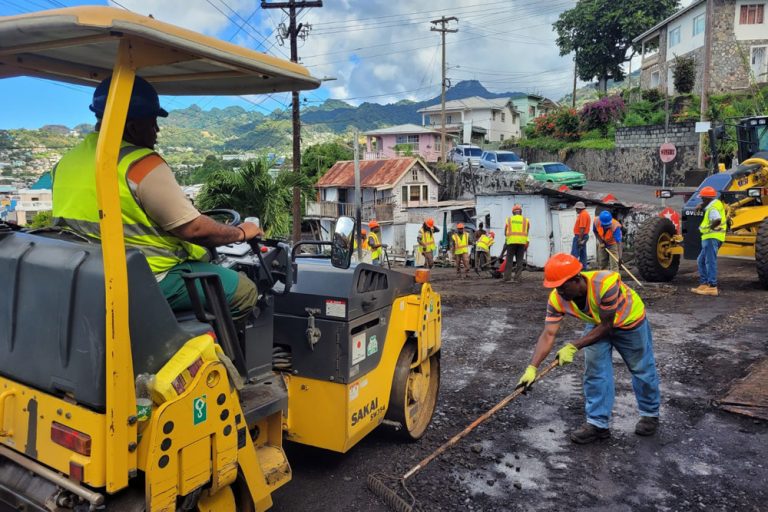 Press Release
February 14, 2023
Long Wall road closed to vehicular traffic on Wednesday
The Traffic Department of the Royal St Vincent and the Grenadines Police Force (RSVGPF) has  informed  that the road leading towards Cane Garden between Kingstown Hill (Town Hill) Junction and De Nobriga's Corner, will be closed to vehicular traffic on Wednesday, February 15 between 9:00 am and 5:00 pm.
The closure is to facilitate the paving of the road by the Roads, Buildings, and General Services Authority (BRAGSA).
Consequently, motorists traveling to Kingstown from Cane Garden must travel towards Sion Hill direction, and motorists from Kingstown to Cane Garden using Kingstown Hill Public Road will turn left towards Sion Hill at the junction formed by the road leading to Cane Garden.
Any inconvenience is deeply regretted.