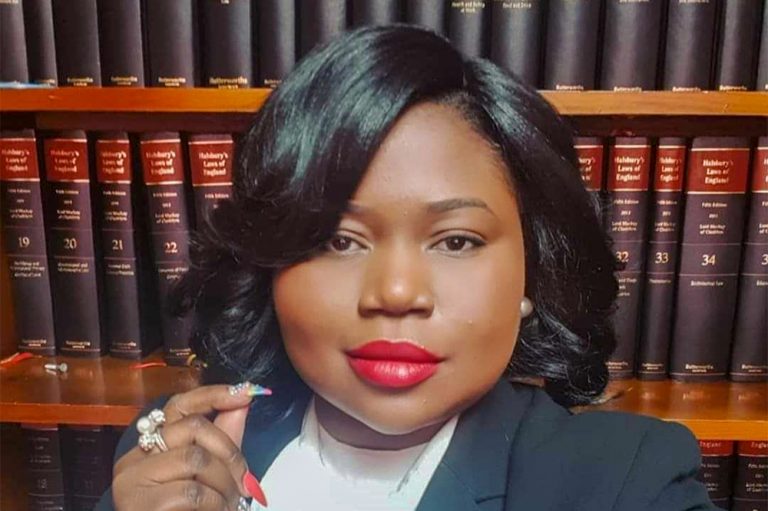 Press Release
February 10, 2023
SVG's Minister of Foreign Affairs to address Women's Forum in Taiwan
MINISTER OF Foreign Affairs and Foreign Trade, Keisal Peters, and the Special Envoy of Belize for the development of families children and spouses, and Chair of the Caribbean Community (Caricom) Leaders Action Network, Rossana Briceno arrived in Taiwan yesterday, Feb, 9 to attend the International Forum on Women's Empowerment in Latin America and the Caribbean.
The two dignitaries will speak at the February 14-16 forum, sharing their experiences and views on promoting women's participation in economic development, Taiwan's Ministry of Foreign Affairs (MOFA) said in a statement. Since 2021, the ministry has been promoting the "Assisting the Economic Empowerment of Women in Latin America and the Caribbean in the post-pandemic of COVID-19 Project," working with regional diplomatic allies to support and "enhance employment and entrepreneurial competitiveness amongst women, youth, and small and medium-sized businesses," MOFA said.
To adhere to the U.N. Sustainable Development Goals and share Taiwan's achievements in promoting gender equality and women's empowerment with the international community, the foreign ministry entrusted Taiwan's International Cooperation and Development Fund to host this month's forum, which invites female politicians and experts from regional partners and diplomatic allies to work together to "create a sustainable and fair society," MOFA said.
Both Belize and St. Vincent and the Grenadines are important allies and have solid friendships with Taiwan, the foreign ministry said. The two countries have firmly supported Taiwan's meaningful participation in international organizations for many years and have paid attention to and supported cross-strait peace and stability, it added.
Additionally, Paraguay's first lady, Silvana Lopez Moreira, who will arrive in Taiwan on Feb,14, will attend the forum as well. She will be part of a presidential delegation led by President Mario Abdo Benitez (Taiwan News).