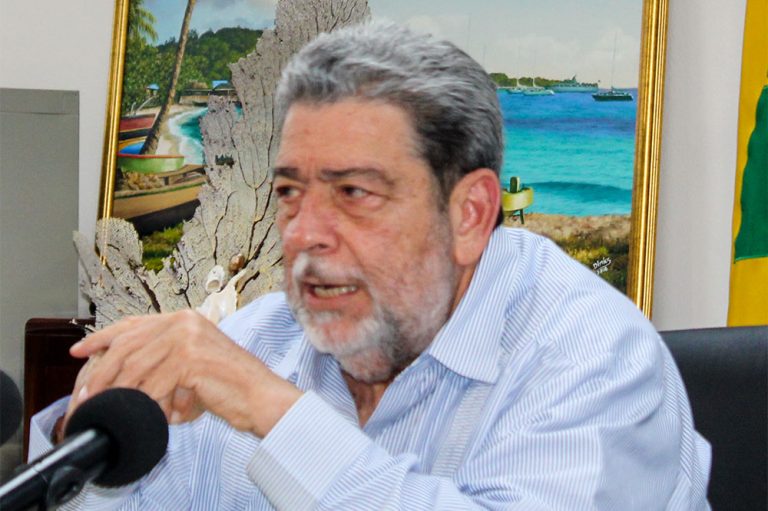 Press Release
February 7, 2023
Gonsalves in Venezuela on official visit as Pro Tempore President of CELAC
Prime Minister Dr Ralph Gonsalves is scheduled to leave the state today, February 7 for Venezuela, in what is his first official visit as Pro-Tempore President of the Community of Latin America and the Caribbean (CELAC).
While there, Gonsalves is scheduled to meet with President Nicolas Maduro as well as the Venezuelan Foreign Minister, to discuss some bi-lateral issues as well as CELAC matters.
Speaking on radio earlier today, the Prime Minister said at the instance of President Nicolas Maduro, discussions will be held to advance a proposal for the development of a Caribbean Institute for Science, Knowledge and Technology for the 33 member CELAC grouping.
"I want to hear his more detailed proposal, at least the framework, a more detailed framework," Gonsalves said.
The Prime Minister went on to mention that "In relation to CELAC, all the administrative arrangements have been put in place, the workplan, within the context of the declaration of Buenos Aires, all those are being elaborated and lots of communication with different countries and areas on matters touching …. CELAC and those countries."
The delegation to Caracas includes Coordinator for CELAC Dr Douglas Slater, Information Officer at the API Shevrell Macmillan and Security Gregory Lowman. (API)