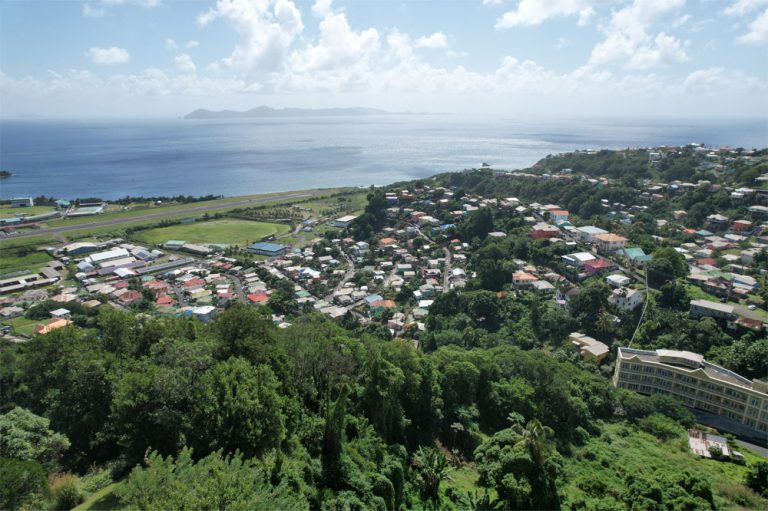 Press Release
February 3, 2023
SVG is third least corrupt country in the Caribbean
Transparency International Corruption Perceptions Index 2022 ranks SVG as third least corrupt country in the Caribbean The 2022 Transparency International Corruption Perceptions Index (CPI) Report has concluded that Barbados is the least corrupt country in the Caribbean.
Barbados retained it's top ranking in the Caribbean with score of 65 out of 100 points.
The island had an overall rank of 29th out the list of 180 countries.
Transparency International found that 37 per cent of people surveyed on Barbados thought corruption increased in the previous 12 months while nine per cent of public service users paid a bribe.
The second least corrupt Caribbean country was The Bahamas with a score of 64 and an overall place of 30.
St Vincent and the Grenadines was placed third in the Caribbean in the CPI rankings. It has an overall rank of 35th of the 180 countries and territories listed.
Haiti was the lowest ranked Caribbean state with a score of 17 and an overall rank of 171, which it shared with four countries including North Korea.
The overall ranking of Caribbean states on the CPI:
Barbados
The Bahamas
St Vincent and the Grenadines
Dominica
St Lucia
Grenada
Cuba
Jamaica
Trinidad and Tobago
Guyana
Suriname
The Dominican Republic
Haiti
St Kitts and Nevis, Antigua and Barbuda and Belize were not on the list.
The least corrupt state on the 2022 CPI was Denmark, which received a score of 90.
Finland and New Zealand, which shared the top spot last year with the Danes, dropped to second with 87 points.
The CPI ranks 180 countries and territories around the world by their perceived levels of public sector corruption, scoring on a scale of 0 (highly corrupt) to 100 (very clean). Commenting in the report on the issue of "conflict, security and trouble at the top", CEO of Transparency International, Daniel Eriksson states that " Global peace has been deteriorating for 15 years", and "corruption has been both a key cause and result of this".