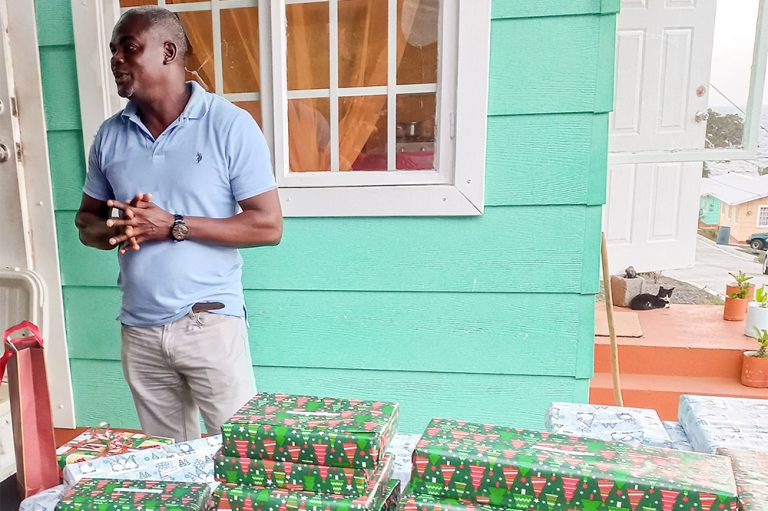 Press Release
January 6, 2023
SVG Port Authority to adopt new Orange Hill Community
The St Vincent and the Grenadines (SVG) Port Authority says it intends to adopt the new village at Orange Hill where some volcano evacuees have been resettled.
And as a first step, they visited and lit up the new community on December 17, 2022, and distributed gifts to more than 30 children on another visit on December, 22, 2022.
Marketing Manager at the Kingstown Port, Sophia Clouden said the aim was to try to bring Christmas cheer to residents as they settle in the new community.
"The intention is to do more work and move towards adopting the community," Clouden is quoted in a release as saying.
"We can help improve their lives as they continue to go through recovery process."
She said residents of the new Orange Hill community were very appreciative of the Port Authority's gesture.