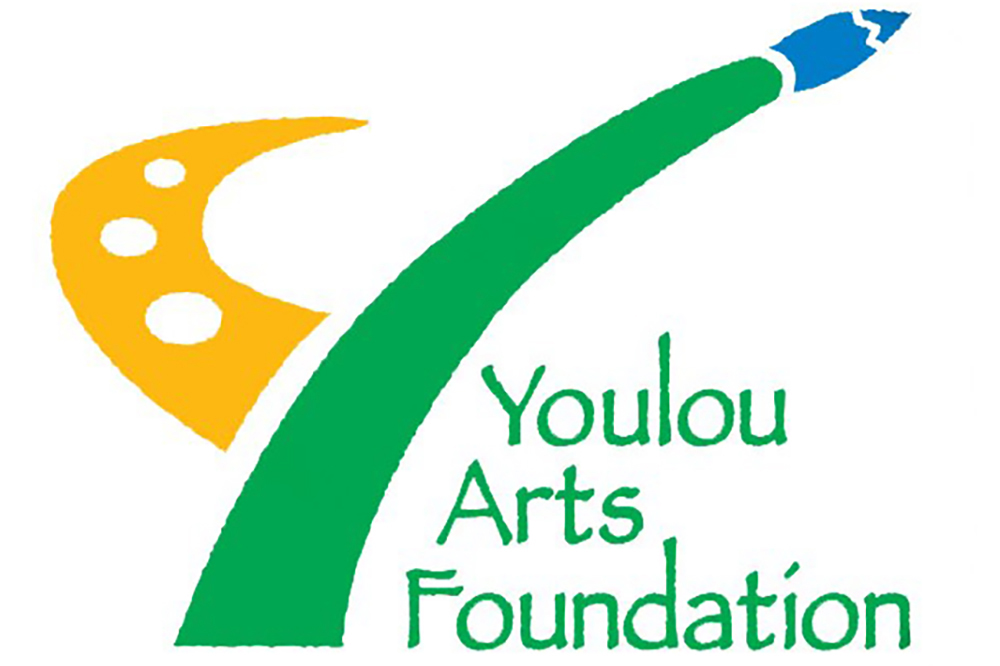 Press Release
November 18, 2022
Local artists jump start Christmas Season at Youlou Arts Centre
The Youlou Art Centre is making an early start to the 2022 Christmas season with a display and sale of the work of local artists.
Several local artists were invited to submit 10" x 10" paintings on a wide range of subjects on themes of their choice, a release from proprietor of the Centre, Camille Musser states.
The paintings will be on display at the Youlou Art Centre from 5:00 p.m on November 26, and, apart from making "wonderful gifts to family and friends", Musser sees a purchase of any piece of painting as providing support for local artists "who are passionate about their art making".
The art display is one of two events that the Centre is hosting just about a week apart and are the first in a series for the Christmas season.
On Wednesday, December 7, a two hour session of short story reading will be held featuring Cecil Browne, whose short story, 'A Hat for Lemer" won him the first place in the 2022 Commonwealth Short Story Competition which is open to entrants from all 54 member states of the Commonwealth.
Browne, who was born in St Vincent and the Grenadines and resides in the UK will be reading from his work, which includes pieces other than the winning short story.
That event will run from 6:00 p.m to 8:00 p.m.
Both events are free and open to the public and Musser has extended an invitation to all lovers of the art to attend these events.