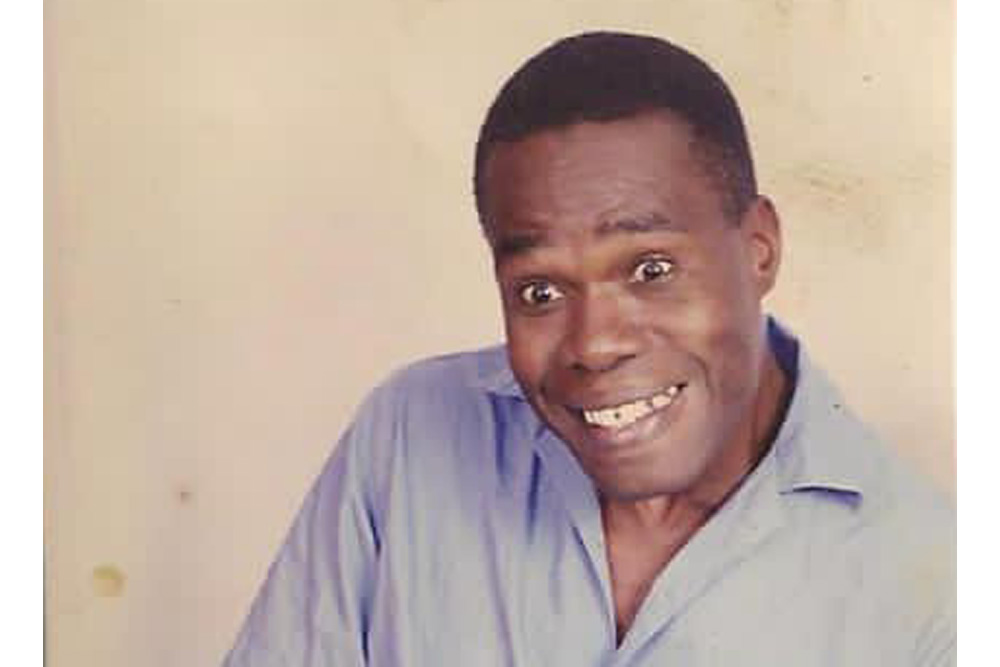 Press Release
November 11, 2022
Learie, Caribbean King of Comedy to perform in St Vincent and the Grenadines
Recognized for his roles as the 'police officer who got horned', and 'Andrew the school boy', Learie Joseph, the Caribbean King of Comedy is set to perform live in St Vincent and the Grenadines (SVG) next month.
STV Online, a St Vincent-based media production and broadcast entity and the event organizer promises patrons a bellyful of laughter on Thursday, December 1 at the Russell's Auditorium.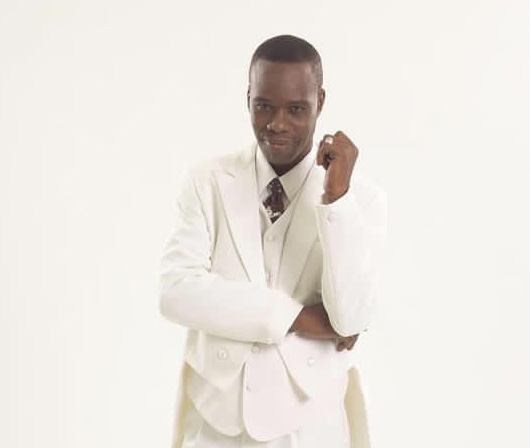 Learie Joseph, who has been a comedian for the past 30 years, is known for leaving audiences gasping for breath and holding onto the edges of their seats with his distinctive comedic acts.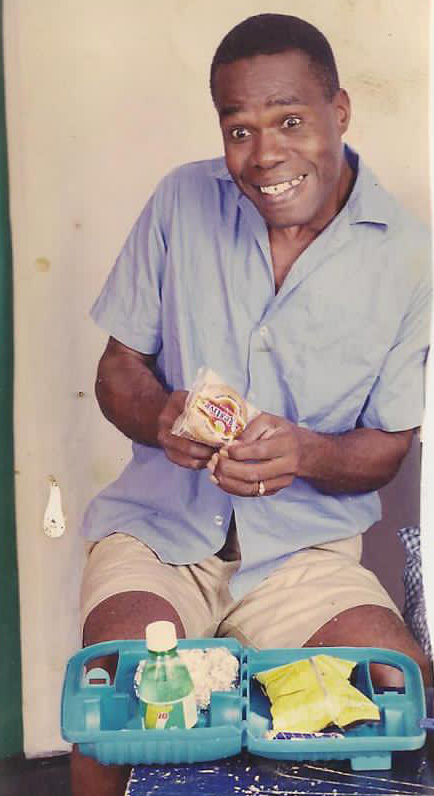 STV Online said in a release the intention is to provide a different form of entertainment to welcome the festive season.
The show dubbed 'Laugh Til Your Belly Buss', will also feature local talent.