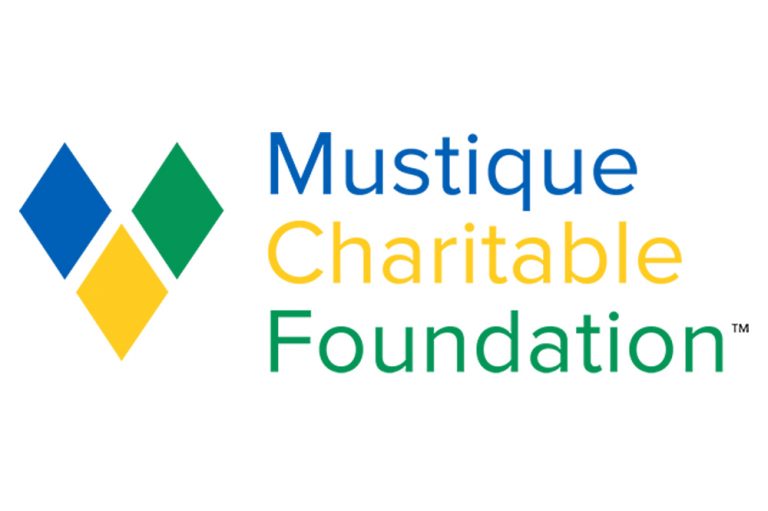 Press Release
November 4, 2022
Students supported by the Mustique Charitable Foundation Graduate in Technical Studies
Close to 100 students who received support from the Mustique Charitable Foundation were among others who graduated from the Barrouallie Technical Institute (BTI) on Wednesday, November 2.
The ceremony at the Barrouallie Evangelical Church involved students for two academic years, 2020-2021, and 2021-2022 Barrouallie Evangelical Church.
A release from the BTI said two classes graduated this year as the eruption of La Soufriere volcano prevented a graduation ceremony from taking place in 2021.
The Mustique Charitable Foundation (MCF) covers the cost of lunches under a grant program with the BTI.
Under this program, the MCF provides partial scholarship support that helps make attendance possible for students selected by BTI as being most in need.
The Foundation offered partial scholarships to 30 students across six programmes at the Institute in 2020-2021, and in 2021-2022, due to a greater need, the number was increased to 42 students across seven programmes.
MCF President, Nancy Young said the Foundation was pleased to see such deserving students successfully complete their studies and wished them all well.
The Mustique Charitable Trust is a charitable organization dedicated to helping Vincentians who are in need, and provides partial scholarships to students at Technical Institutes at Barrouallie, Campden Park and Georgetown, as well as at the Division of Technical and Vocational Education of the St. Vincent and the Grenadines Community College (SVGCC).
The MCF also funds book distribution, literary programmes, and specialist paediatric healthcare.