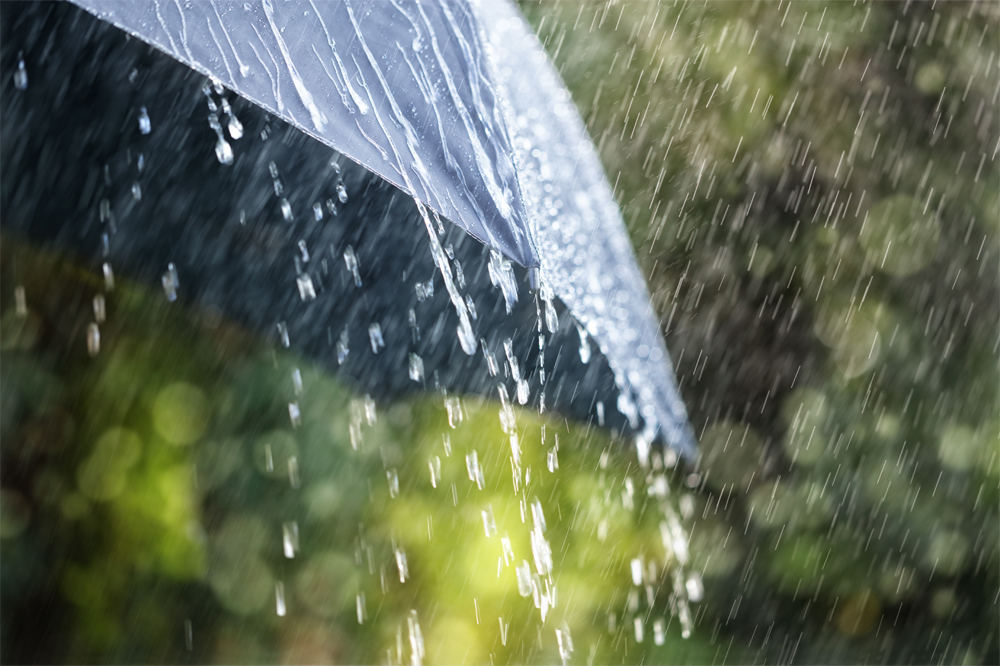 Press Release
November 1, 2022
Youlou Radio Movement scales down independence maritime exercise due to unfriendly weather
Adverse weather on October 27 into the following day forced the Rainbow Radio League, now the Youlou Radio Movement (RRL/YRM), to cancel a major three maritime simulation and training activity that was intended as part of activities to mark this country's 43 independence anniversary.
A release from the organisation said several stakeholders were to have been part of the three day camp scheduled for Byahaut and dubbed "Operation Bravo Bravo"(OBB).
"After bad weather forced the cancellation, the weather improved several hours before the yacht 'on loan' had to be returned and therefore, Plan B was executed which involved a "man overboard' drill, also referred to as 'crew overboard' drill which was conducted at Chateaubelair bay," added the release from the Radio Movement.
The release said the original plan was for two days of 'DXing' (making regional and international contacts via HF radio), with the final day being a maritime simulation involving all persons operating big or small boats.
The cancellation was to ensure the safety of volunteers taking part in the exercise as a first priority.
However, the RRL/YRM release said the scaled down exercise turned out to be a success.
"That exercise showed what to do, and what not to do when a crew or passenger falls into the sea while the vessel is moving," the release signed by Director of the RRL/YRM, Donald DeRiggs stated.
"That simulation was conducted without injury, thanks to the experienced captain of the yacht."
The RRL/YRM has extended thanks to all stakeholders, sponsors and persons directly or indirectly involved in the activity.