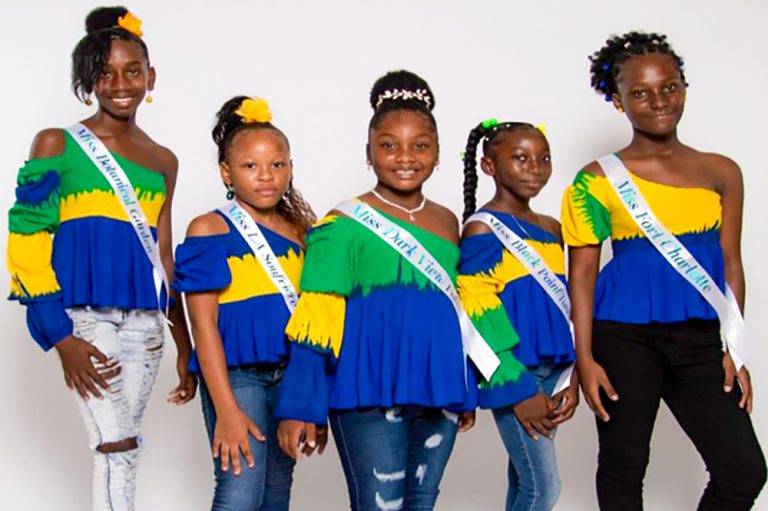 Press Release
November 1, 2022
Five to compete in Diamonites Independence Princess Pageant
An organisation based in Diamond Village plans to stage an Independence Princess Pageant later this month as part of its activities to mark this country's 43rd anniversary of independence.
In a release, Diamonites Community Organization said its first ever Miss Diamonites Independence Princess Pageant will take place on Friday, November 4 at the Sans Souci hard court.
It will feature five pre-teens representing historical sites in St. Vincent and the Grenadines (SVG), the states.
Latanya Shallow aged 12 will appear as Miss Botanical Garden; Tyra Sandy, aged 9 is Miss La Soufriere; Miss Dark-view Falls is 9 year old Bianca DaSilva ; Djanae Peters, 9 years, will appear as Miss Black Point Heritage park; and 11 year old Lariel Durrant will appear as Miss Fort Charlotte.
Diamonites is a community based organization that is working to promote sports, education, and culture within Diamond Village and surrounding areas.
Among its activities this year were: a family fun day in April; fish fest in May; Emancipation vigil and cultural rally in July, and a football competition in August.