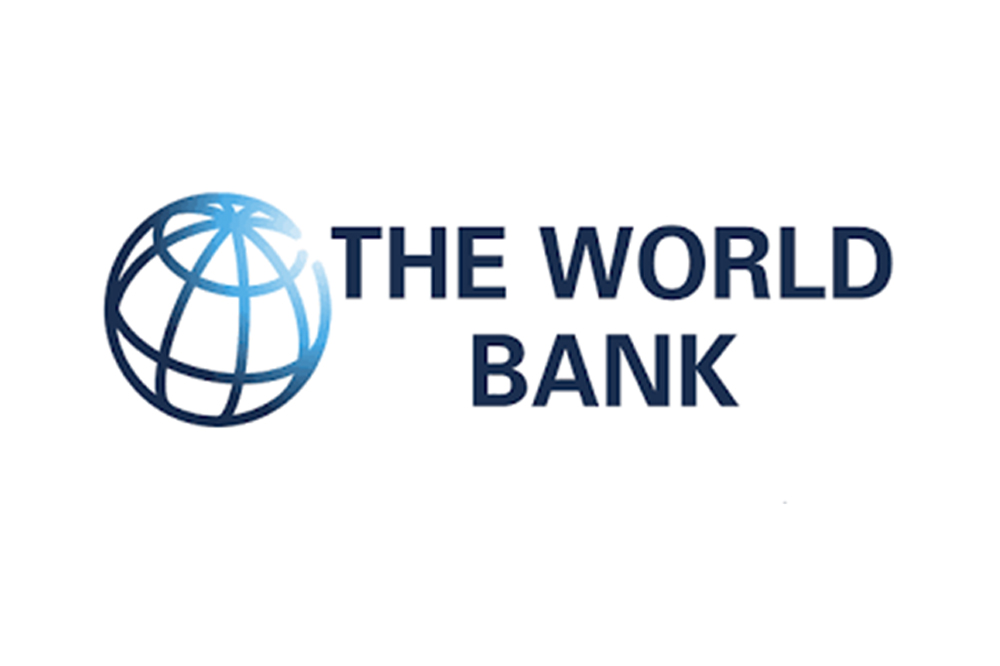 Press Release
October 5, 2022
St. Vincent and the Grenadines to record sixth-highest economic growth in Caribbean
St. Vincent and the Grenadines is expected to record the sixth-highest growth in Caribbean economies for 2022. This is according to the new World Bank Economic Review for Latin America and the Caribbean which was released on Tuesday, October 4.
The report published under the theme 'New Approaches to Closing the Fiscal Gap', has predicted that SVG will record economic growth of five percent this year and for 2023, growth has been forecast at 6.3 percent.
This falls in line with the estimates from the International Monetary Fund (IMF) for SVG which were released last month.
The report suggested countries should take steps to improve public spending, noting that on average 17 percent of GDP is wasted on badly targeted transfers, poor procurement practices, and inefficient HR policies.
The report noted while Latin America and the Caribbean economies have "recovered to their pre-pandemic levels", economies need to be reignited so as to avoid new-low growth cycles.
The report listed factors such as strong global uncertainty as a result of the war Russia's invasion of Ukraine, higher interest rates in developed countries and the persistent inflationary pressures which are expected to negatively impact economies in the region in 2023 and 2024.
World Bank Vice President for Latin America and the Caribbean, Carlos Felipe Jaramillo, said:
"In addition to undertaking the reforms and investments critical to lifting growth,  governments need to address the structural costs- the lost years of education, missed vaccines,  and the delayed impacts of food insecurity that the recovery of GDP obscures."
Guyana is predicted to lead economic growth in the Caribbean region at 57.8 percent and Barbados second, with ten and a half percent. Economic growth for Bahamas, St. Lucia and Dominica are estimated at eight percent, 7.9 percent and 5.8 percent respectively.