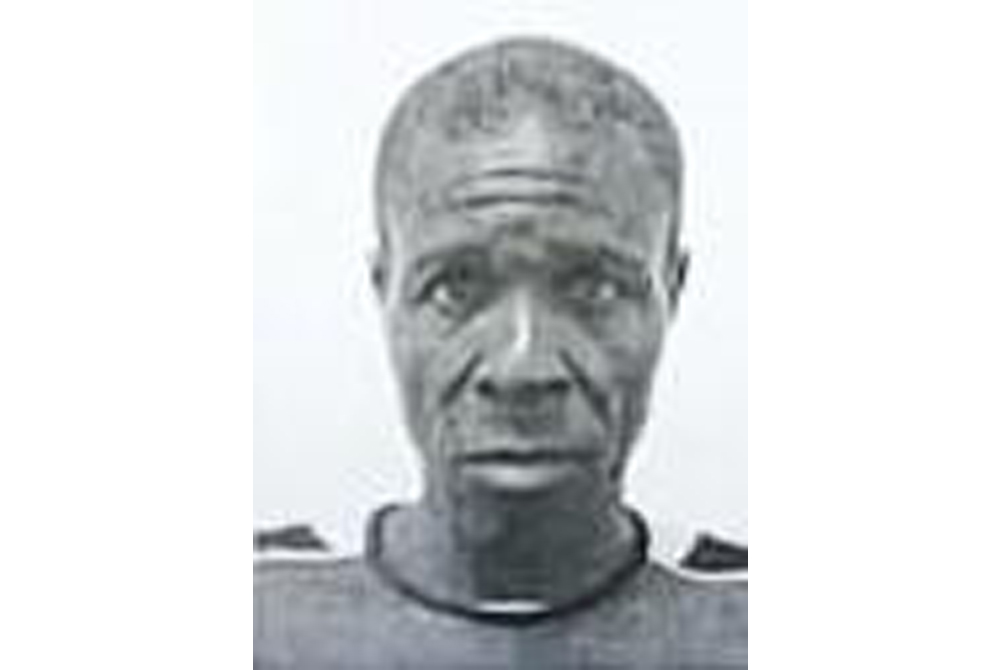 Press Release
September 6, 2022
Chauncey resident wanted in connection with a report of theft
The Royal Saint Vincent and the Grenadines Police Force (RSVGPF) is carrying out investigations into a report of theft where Dawson Williams is a person of interest.
Williams, who is also known as "Painter" is dark in complexion; slim; 5 feet, nine inches tall; has thick lips, brown eyes, a narrow face, a broad nose, black negroid hair, a pointed chin and is of a slim build.
A resident of Chauncey and Ribishi, Williams is a carpenter.
The Police are soliciting your assistance in locating the subject.
If seen, please contact any police station or Assistant Commissioner of Police in charge of Crime at Telephone number 457-1211 ext. 4816 or Officer in charge South Central Division at telephone numbers 458-4200 or 457-5459.
Calls would be treated confidentially.