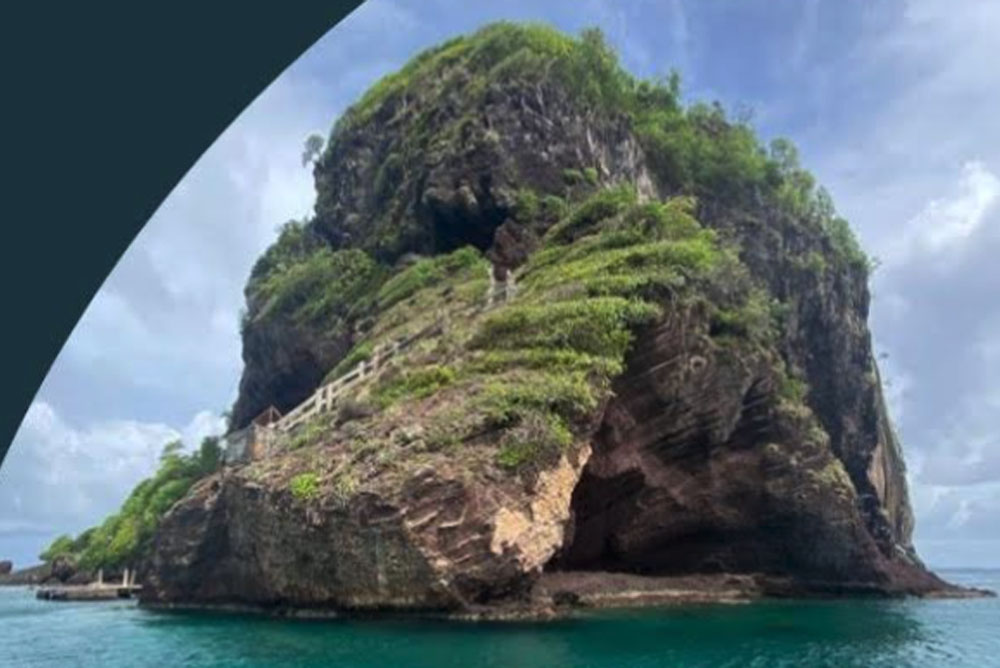 Press Release
August 18, 2022
Fort Duvernette undergoing repairs, public asked not to visit
Effective Monday, August 15, 2022, repairs will be conducted at Fort Duvernette by the St Vincent and the Grenadines National Trust.
The public is therefore asked not to enter the site.
Persons who enter the site will be doing so at  their own risk.
The existing conditions are extremely dangerous.