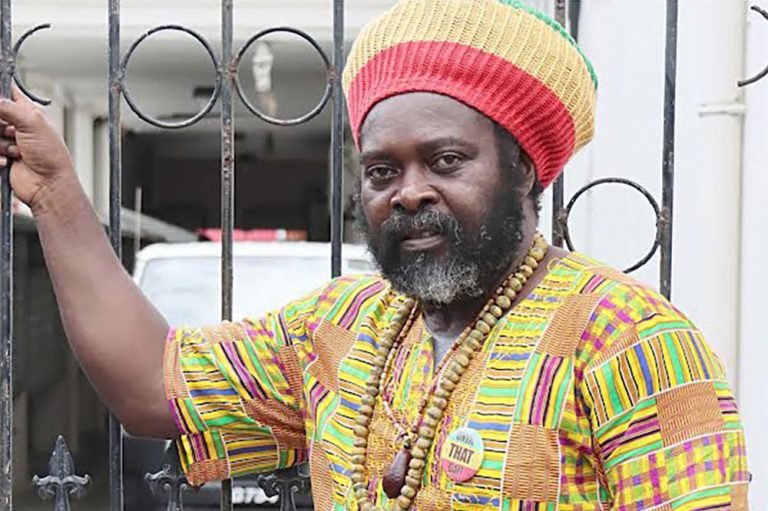 Press Release
August 16, 2022
Vincentian trendsetting reggae artist releases highly anticipated song
THE MUSICAL Messenger, Patrick Jr, has released his highly anticipated song "AreYou Ready?".
The new release was produced by the Shashamane Record Label and is a "spiritually infused with a conscious message to cheer and comfort the broken-hearted. "
"Whenever the symbols of instruments go into an active high, making a sweet melody, Patrick always delivers messages of joy, peace, love, and inspiration to tongues and nations," a release from Carden A Michael said.
Considered one of St Vincent and the Grenadines most profound reggae artists, Patrick is a trendsetter who has graced the stage internationally with some of Jamaica's iconic reggae legends; and singers from around the world.
He has performed with Third World, Barrington Levy, the Wailers, and the Meditation and his soothing voice has captured reggae lovers from Europe to South America, Africa, and North America, the release said.
"This son-of-the-soil has got the respect of Ranking Joe, Sammy Dread, Johnny Osborn, Sugar Minot, Freddie Mcgregor, Fredlocks, and Deniss Brown: and has been in the company with Sister Carral and Audry Hall, producer Sassafrass and Courtney Panton," Michael said in the release.
Initially, Patrick started singing calypso at the Sion Hill Government School and was a member of the Classroom Calypso Tent with Rejector, Lord Have Mercy, Reality, and Professor.
However, Patrick made the transition from calypso to reggae and has been one of St Vincent's trailblazers, singing reggae for over three decades.
"He is a man of words and action who embraces the teaching of His Imperial Majesty, Haile Salassie, and is a member of the 12 Tribes of Israel Organization," Michael said.
To date, he has produced numerous albums, EPs, and Mixtapes.
He represents the musical genre of reggae music positively; by transporting the message of truth, peace, righteousness, and love to the four corners of creation.
"Indeed, he is one of St. Vincent's and the Grenadines' musical treasures who impacts and touches the lives of music lovers in arenas, ballrooms, and concert halls. The songbird has reached the zenith of a reggae Icon. May he reap fruits abundantly, toiling in the field of his endeavor. Jah guide!," the release ended.