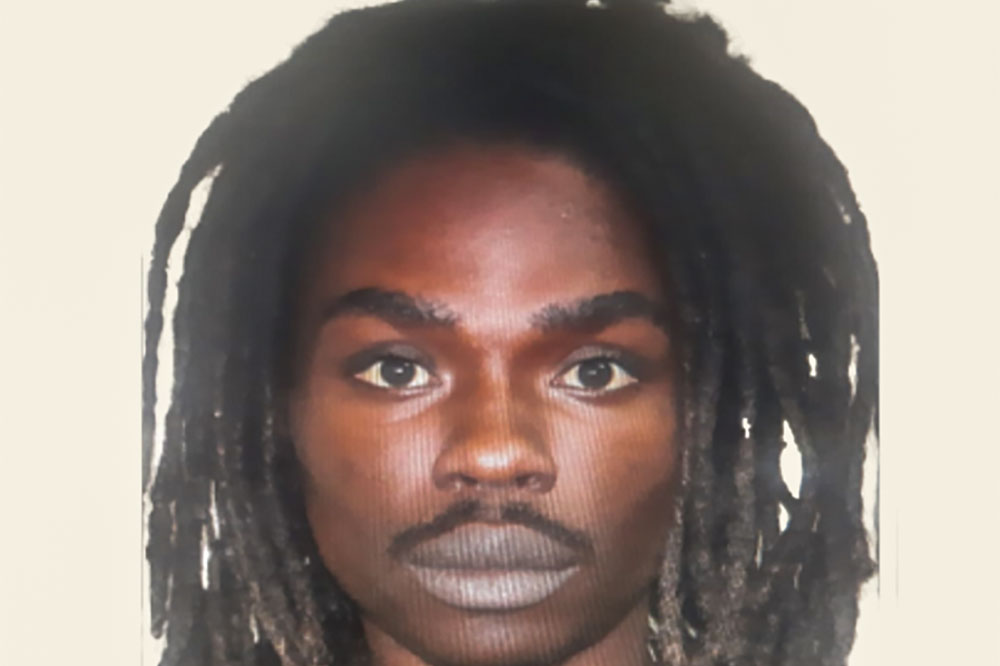 Press Release
July 26, 2022
Arien Fahie captured, charged for murder of Vincentian Corey Bulter
ARIEN FAHIE 26, of BVI, who was wanted for questioning in the shooting death of Vincentian Corey Butler, was captured in the USVI, deported to BVI and officially charged for the murder of Corey Bulter, Saturday night.
Fahie was additionally charged with robbery in the same incident that left Butler wounded in the Scatliffe Alley area of BVI in the early evening hours of Tuesday, June 21.
Butler was pronounced dead shortly after arrival at the Dr D Orlando Smith Hospital.
Commissioner of Police Mark Collins commended the officers for their persistence in ensuring that the assailants in this murder were captured and charged, even those who leave the shores to hide out elsewhere. "Those who perpetrate crime in the Territory are not free because they have sailed beyond the jurisdiction. All efforts will be exhausted to find those responsible and bring justice in these cases," Commissioner Collins stated.
Arien Fahie is expected to appear in Magistrate's Court at the next available sitting. (BVI News)