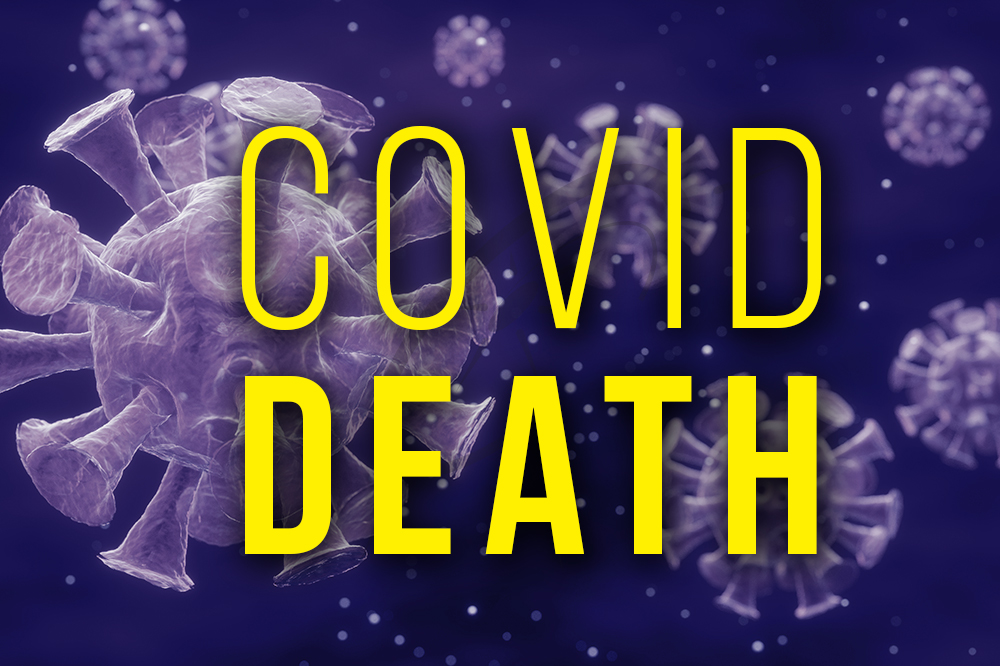 Press Release
July 15, 2022
Seventy-year-old dies from Covid in SVG
A 70-YEAR-OLD MALE with underlying conditions is the latest person to die from COVID-19 in St Vincent and the Grenadines (SVG).
The man, who was fully vaccinated, but not boosted, tested positive for COVID-19 on July 5 and was admitted to the Isolation Ward at the Milton Cato Memorial Hospital where he died on July 12 of COVID-19 pneumonia.
This most recent death brings the death toll from COVID-19 in SVG to 115.
The Ministry of Health Wellness and the Environment COVID-19 Report of July 14, 2022 said there are now 151 active COVID-19 cases, and of these, four, all of whom are unvaccinated, are hospitalized.
To date, there have been 115 COVID-19 deaths in SVG. Of these, nine were fully vaccinated, one partially vaccinated and 105 unvaccinated.